Vincenzo Galaxy v1.1.0 Car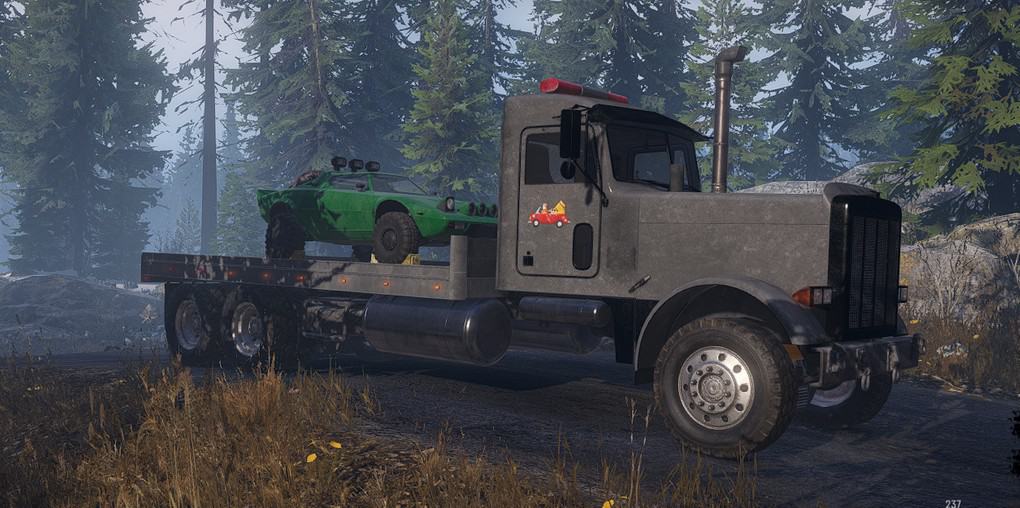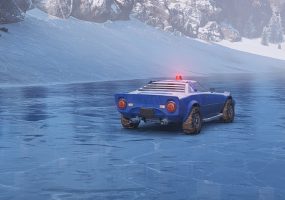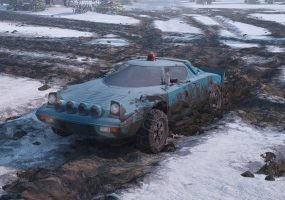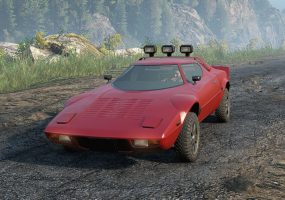 Vincenzo Galaxy v1.1.0 Car
A compact Italian firecracker built from the ground up to rally. Sanremo, Monte Carlo, Sweden, Portugal, Corsica. This little beast won at all of them. And if that wasn't enough, it also won at Targa Florio, five times in France, and three times at the Giro d'Italia Automobilistico. Now go and destroy some time trials. You may be tempted to go launch this off some of the silly huge jumps but you will be disappointed. This car is not built around raw speed, but instead suspension tuning and fun. It chews up the trails and gravel roads.
This mod has console compatibility in mind. It has been optimized for lower performance machines, and features absolutely no branding.
Some features the 9110 has:
AWD with locked diffs
Basic off-road customization
Pop-up up and down headlights
Realistic winch and crane points
Multiple tire options
No region or level lock
This car has a basic interior and that's how it will remain.