Snowrunner Wheel Support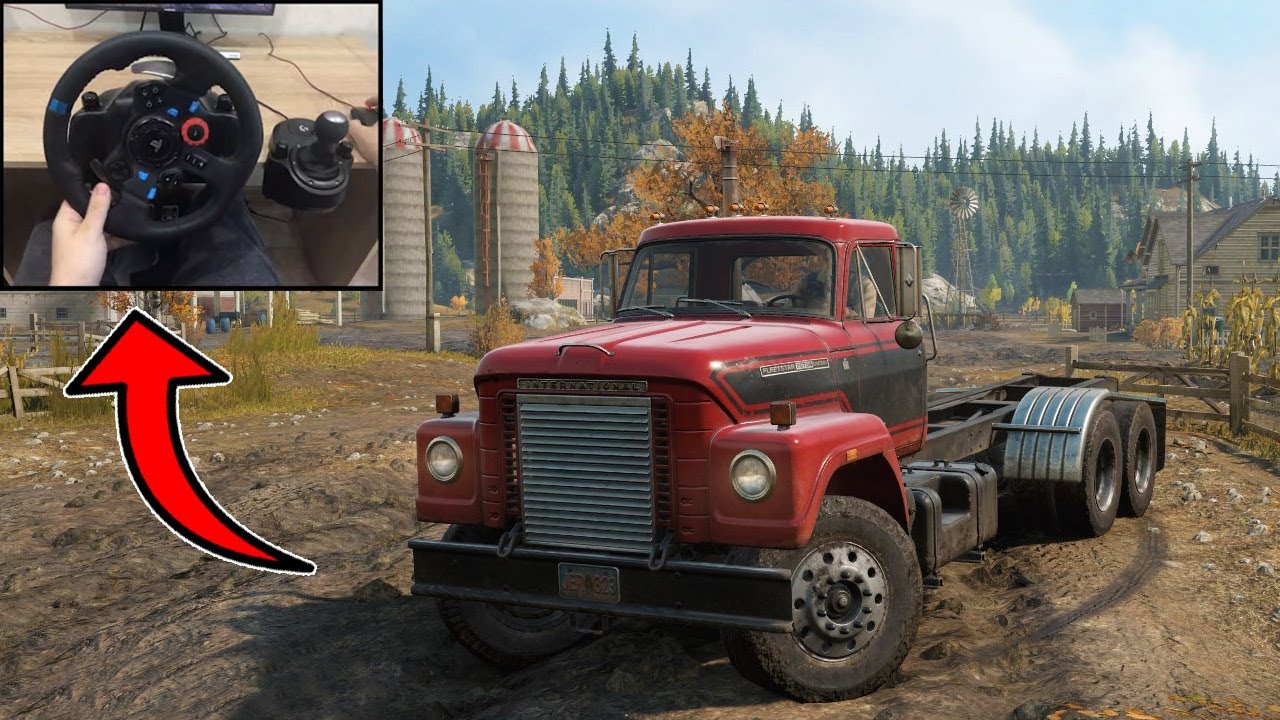 Snowrunner Wheel Support
Testing for all our planned peripherals has unfortunately been delayed due to the COVID-19 virus. You'll find below the list of device on which we're working. They're partially supported for launch, meaning it might work for some people and not for other. We'll continue improving their support and fixing issues in the coming weeks, based on your reports.
Forced feedback didn't make it for launch but it will arrive shortly.
Thrustmaster T-GT
Thrustmaster T150
Thrustmaster T300
Thrustmaster T80
Logitech G29
Thrustmaster TX Ferrari
Hori Racing Wheel Apex PS4-052e
Hori Racing Wheel Apex PS4-142e
Hori Racing Wheel Overdrive
Logitech G920
Subsonic SA5426 Racing Wheel
Logitech G Saitek Farm Sim Controller
Fanatec CSL Elite Racing Wheel
Fanatec Podium Racing Wheel F1
You can also fill our survey about wheel support to give us more visibility on the most used peripherals.
Wheel support isn't available for PS4 and Xbox One yet, but we're working on it. We'll share more about that as soon as possible.