Tuned K1500 V1.3 Car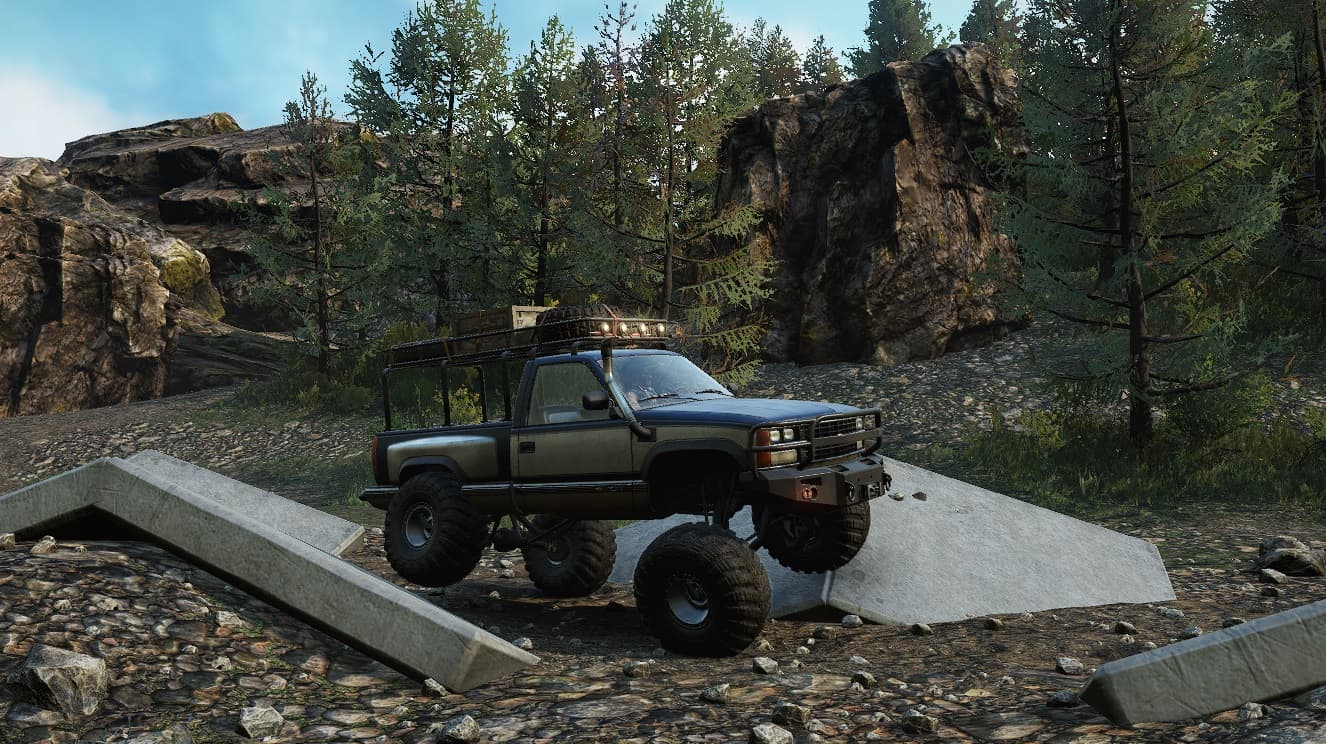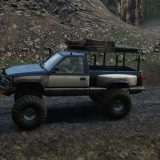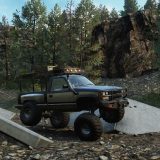 Tuned K1500 V1.3 Car
This is a pretty mild mod. It definitely increases the off-road capabilities of the truck but not beyond realism. Many of these trucks are modded in such a way in the real world. This is geared toward scouting/exploring/trail riding and not completing missions by towing trailers.
What has changed:
Engines: All three engines are the 6.2L V8 variants that the Hummer H2 gets.
Engine Sound: Engine sounds swapped to that of the Hummer H2.
Suspension: Three suspension selections: stock, high and ultimate. All three have been adjusted for better ride quality and flex. The Ultimate suspension is dialed in for maximum wheeling potential. The truck can take add-ons but it will squat in the rear. It squats bad at speed with the big roof rack. Trailers will also make it squat and may lift the front end off the ground in certain situations.
Tires: Lots of tires added from 35″, 39″ and 44″