C.C.M. JC-84 v1.0.0.2 Car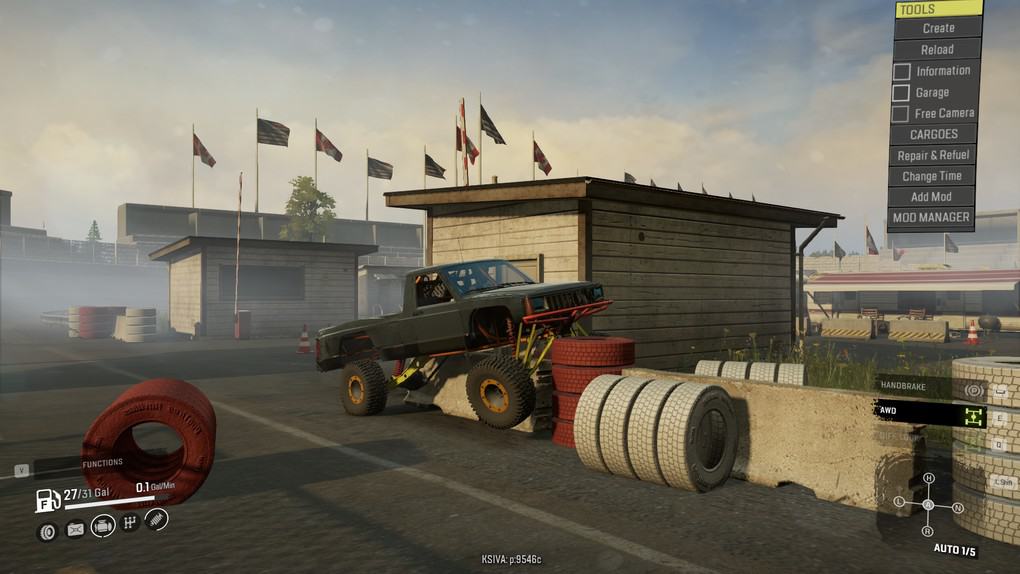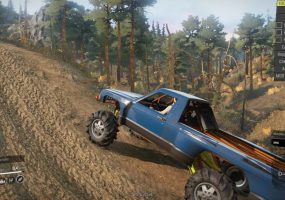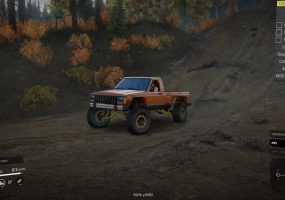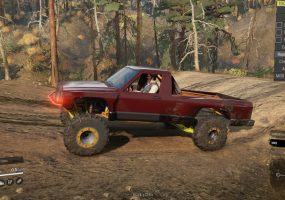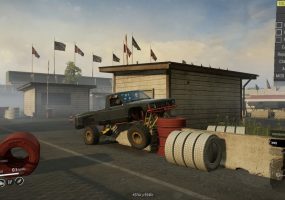 C.C.M. JC-84 v1.0.0.2 Car
C.C.M. is very proud to present the JC-84, The JC84 was put together at the C.C.M. Custom Shop around the year 2014, Featuring a full custom tube frame and cage combination the JC84 Has 2 easily interchangeable fiberglass bodies, one being a factory looking body and one having a wide body kit pre installed. Soaking up the bumps is a custom long travel setup that can be adjusted to ride down the road one minute and then jump through the air the next. it was also designed to easily change engine transmission combinations making this truck much more versatile than an ordinary race truck. put the stock looking body on it with a cap and have the ultimate sleeper truck. or run the widebody and let her show her true colors. orrrr *gasp* run her topless and let her show off all the fun parts! the choice is really up to you.
Frame is fully scratch built by me.(heavily inspired from the corr frame) shocks, axles, rotors,motor, and steering wheel from sketchup. Body came from hum3d.with alterations done by me.
Huge Thank you to everyone that helps me out with this stuff as well as everyone using my mods. I'm glad theres like minded people out there .
As with all my mods. do not under any circumstance take and re upload anything ive built as your own, all the models ive used are easily publicly available. some for free, some not for free. if interested in using anything ive personally created, just ask worse i can say is no. id rather that than the alternatives.