Toyota Tacoma 2021 v1.0 Car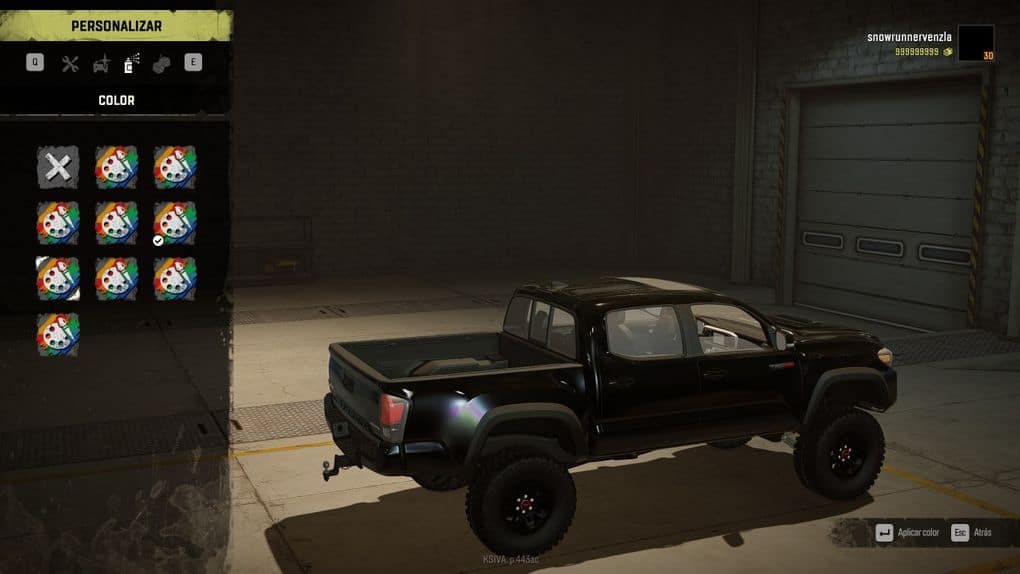 Toyota Tacoma 2021 v1.0 Car
Affectionately named Taco by its legion of fans, it's a practical midsize pickup truck first and an all-terrain toy second. However, its legend is heavily influenced by the latter, especially when combined with Toyota's historic reliability. Although most of its competitors are more refined, the Jeep Gladiatores even more capable, the Tacoma has earned a cult following by going the hard way: over time, delivering what customers wanted. Its four-cylinder and V-6 engines aren't all that impressive, and its automatic transmission is as coordinated as a newborn bird, but the truck's TRD models are particularly proficient at tackling trails and playing in the mud. While its interior is sticky and even the crew cab model has a tiny rear seat, the 2021 Tacoma is popular for reasons related to the heart rather than the head.
This model comes with:
Different colors
Various off-road accessory parts
Set of tires included
Wheels included
Added Scout Trailers
It is forbidden to use this model for personal customizations.