Brod 1992 v1.0.0 Car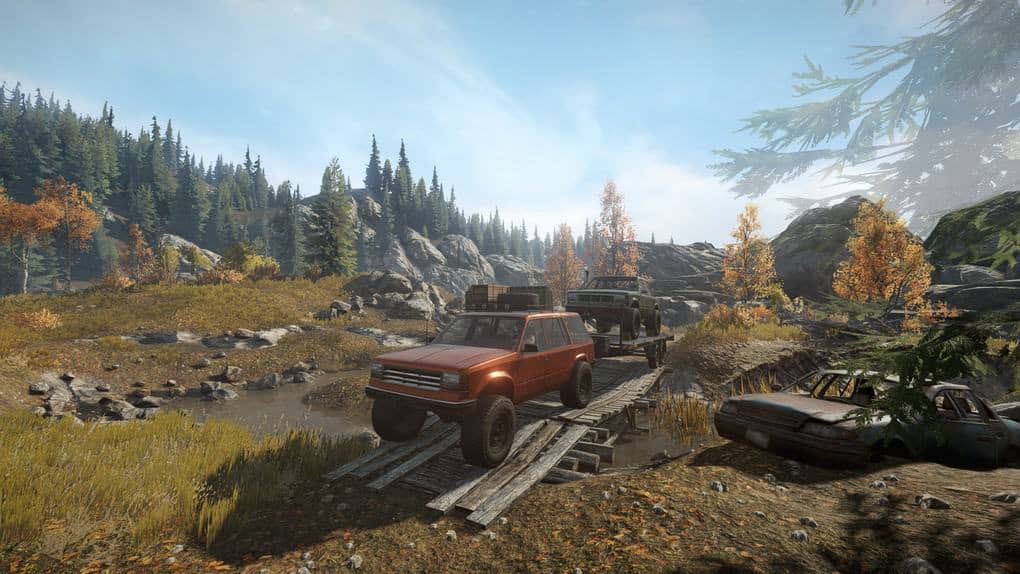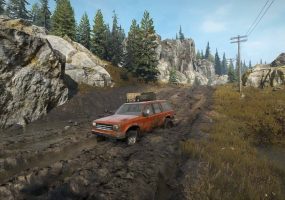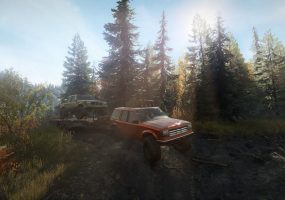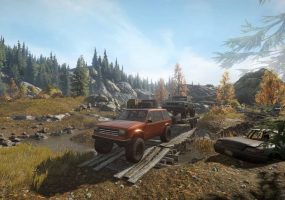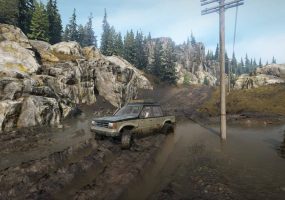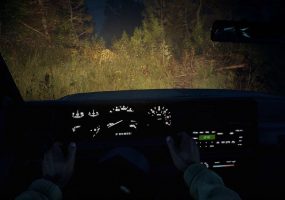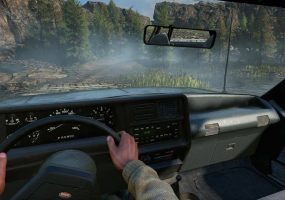 Brod 1992 v1.0.0 Car
This mod contains two versions of car – First is base vehicle and second is modified by my friend Demon_Hawk.
Car have many color customizations and camos, roofracks, two bumpers and one tire, but you can use scout tires from game.
I hope you will like it, please write in the comments what I should improve / add.