Stuttgart 9110 "Safari" v1.0.0 Car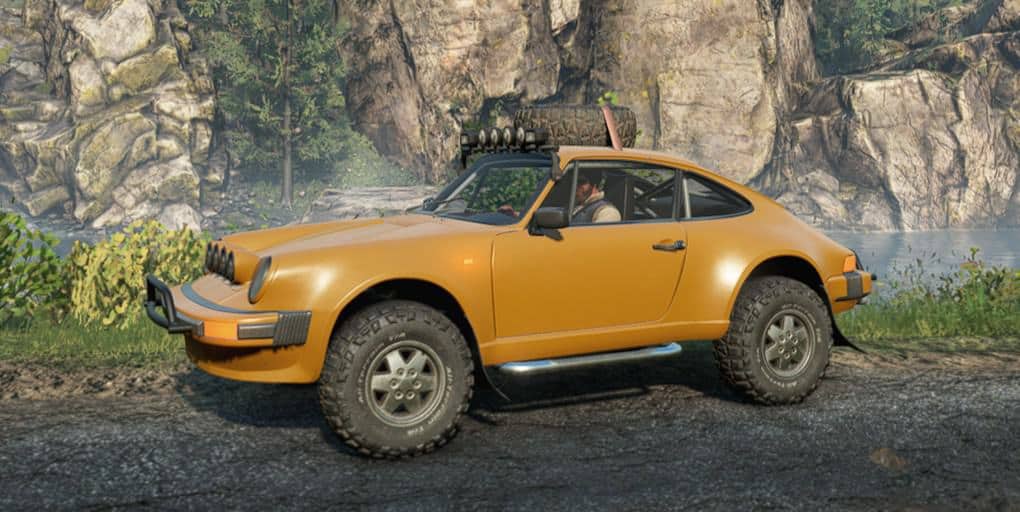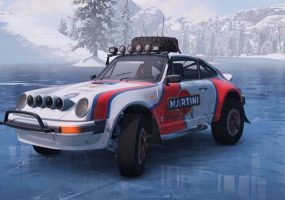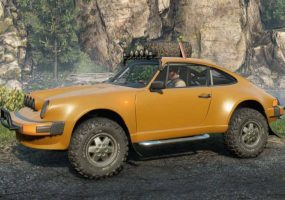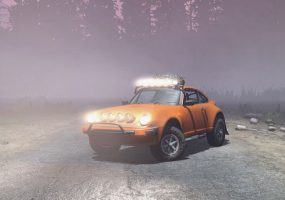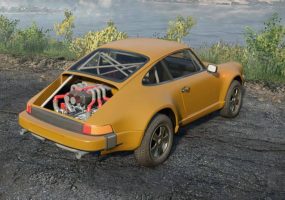 Stuttgart 9110 "Safari" v1.0.0 Car
Picture it in your mind. It's the late 70s, Monaco. You're sitting on your rooftop terrace and you hear a crackling in the distance. Three, two, one… hairpin. It's the morning of the Rally Monaco and you can hear the flat sixes of Germany's rear-engined rally cars sing. Capture that moment in SnowRunner with the Stuttgart 9110 "Safari". A classic car with classic liveries and many customization options. This is a simple scout that also happens to be the release vehicle of my new MMR Lancer studded winter tire. I couldn't think of a better place to drop it. Take care, and enjoy!
Some features the 9110 has:
AWD with locked diffs
Off-road customization
Classic rally liveries
Realistic winch and crane points
Multiple tire options including my new Winter tire
No region or level lock
This car has a very basic interior and that's how it will remain.
Please note that the pictures on the right may include shots of the truck in development, and the final version may differ.