Bentley Bentayga 2018 v1.0 Car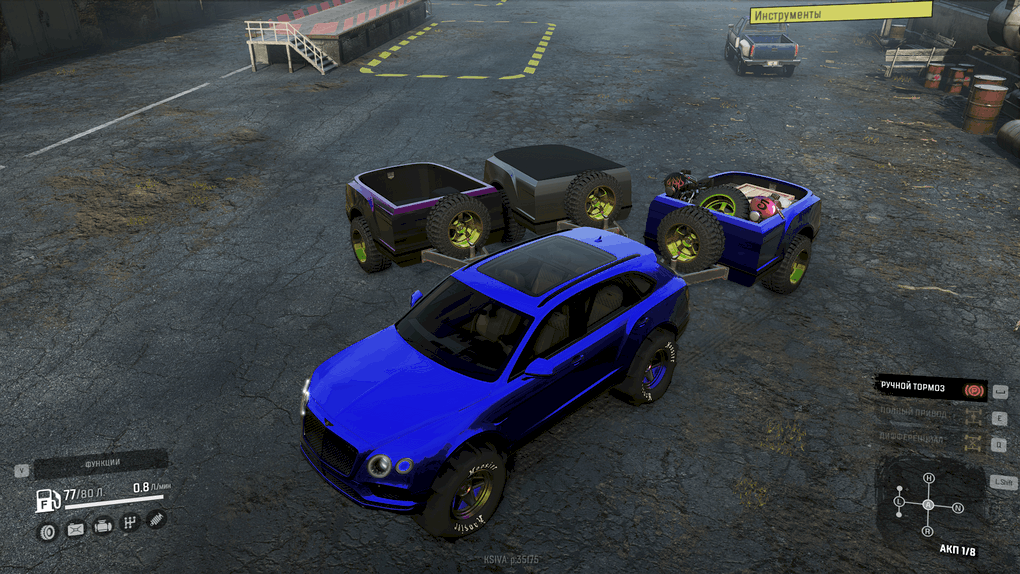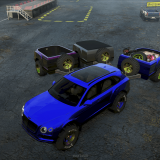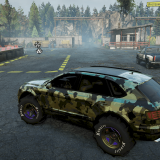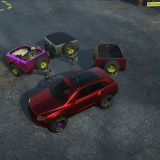 Bentley Bentayga 2018 v1.0 Car
06.02.2021 I started to refine it, as most of you have left positive feedback. Thank you all for participating in this). And so what we have at the moment: Fully tuned headlights. Made off-road wheels. Completely new paints such as Candy, Gold, Matte, Cuprum and the like. There is still a lot of work on it, I will refine it.
07.02.2021 Made animated suspension, added off-road wheels and wheels with chains.
08.02.2021 The wheel arches and the wheels themselves are enlarged. Changed suspension config.
09.02.2021 Changed engines / gearboxes config. Added instrument lighting at night.
13.02.2021 Added scout trailers, and made one of my own.
16.02.2021 Added 2 more trailers. Added wheels. Changed config.