Limes F450 v1.0.0 Car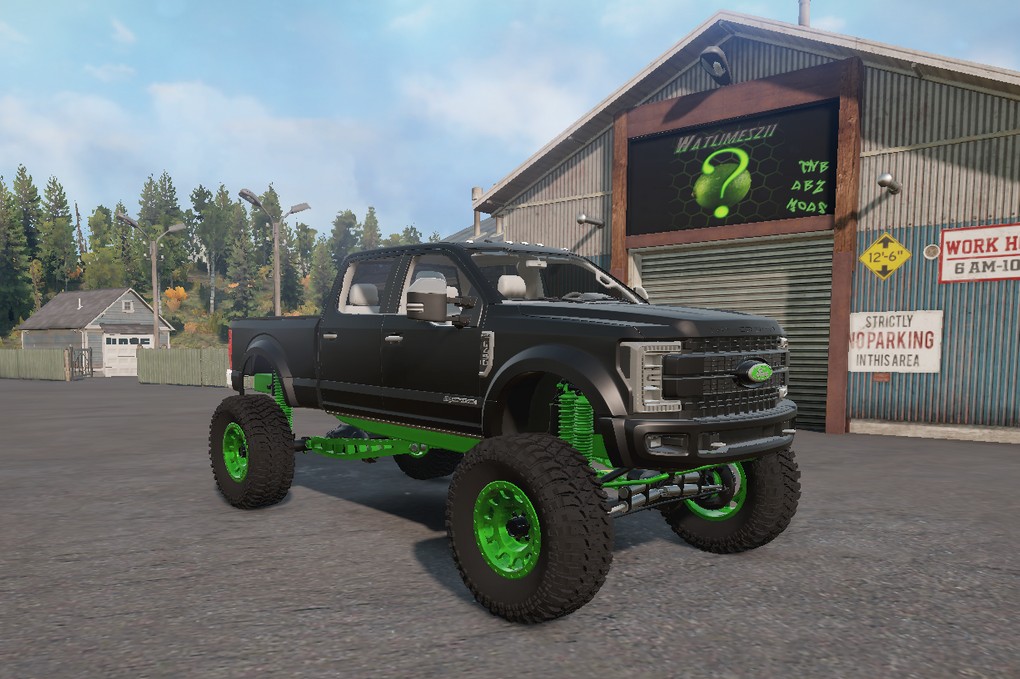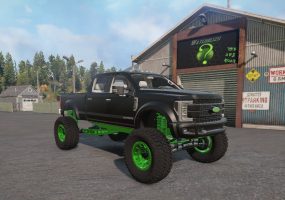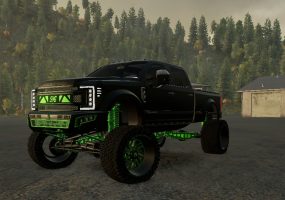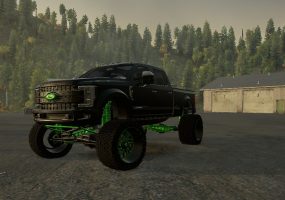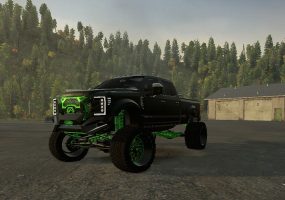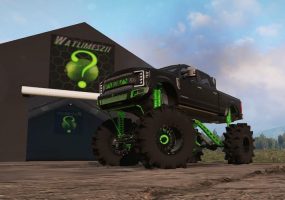 Limes F450 v1.0.0 Car
This is the pc version of this truck. once it is done i will start the console version (2017 L400).
This truck is fully customizable.
Color changing lights
4 different grills with weighted versions
Color changing rocklights
Side steps
5 Exhaust options
Dually fenders
Lots of tire and rim options including dually tires and tractor tires
sxs rack
Finished Interior
Different headlights
4 suspension setups
This truck has hundreds of different setups. The choice is yours.
Invalid rednecks trailer pack is required and a big thanks to red for letting me use it.