K1500 Ultra 1.5.1 Car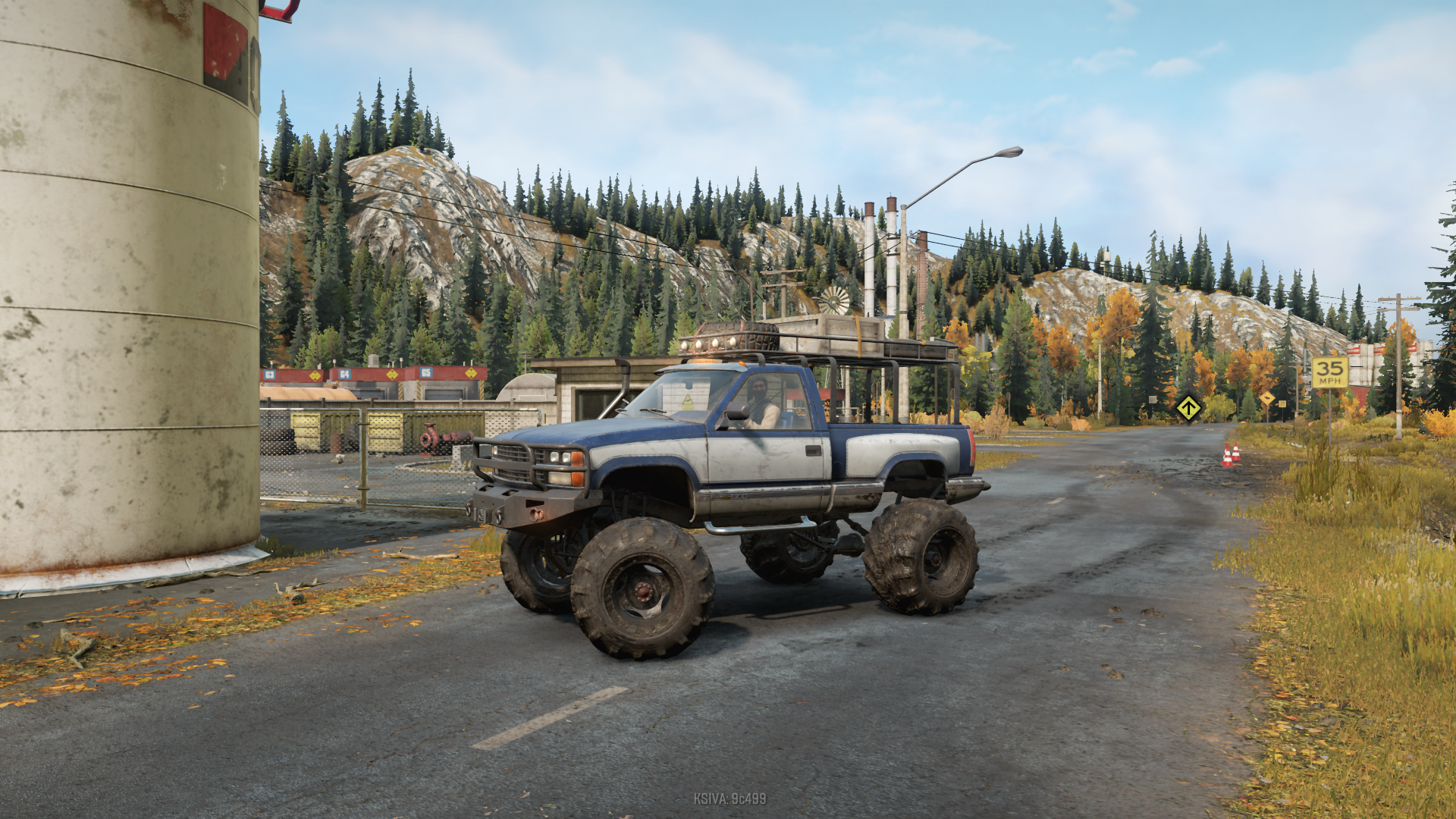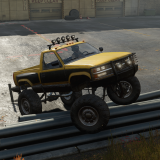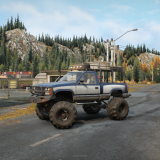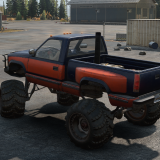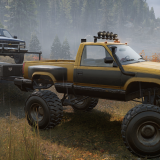 K1500 Ultra 1.5.1 Car
V1.5.1
Minor tire tweaks
I wanted a truck that could go through deep mud figured I would share. Added a 3rd higher suspension and 43″-44″ tire options to the stock K1500. Fuel tank bumped to 120 and added all US scout engines. Can use medium winches and now can attach regular trailers you can try its hard when there full they weigh way more then the truck. But in a pinch it might be what you need. More color options, exhaust stacks and heavy duty offroad bumpers.
*5/9/20 Updated to 1.0.3 Adjusted fuel economy exhaust stacks produce taller smoke column and small tire tweeks
*5/8/20 Updated to 1.5 added more tires, 2 front and 1 rear bumper. Tweaked tires and trailer attachment point for better alignment.
*5/7/20/ Updated to 1.4.2 added more paint, exhaust stacks and you can now remove bumpers.