HUMMER H2 Buffed Up V1.1 Car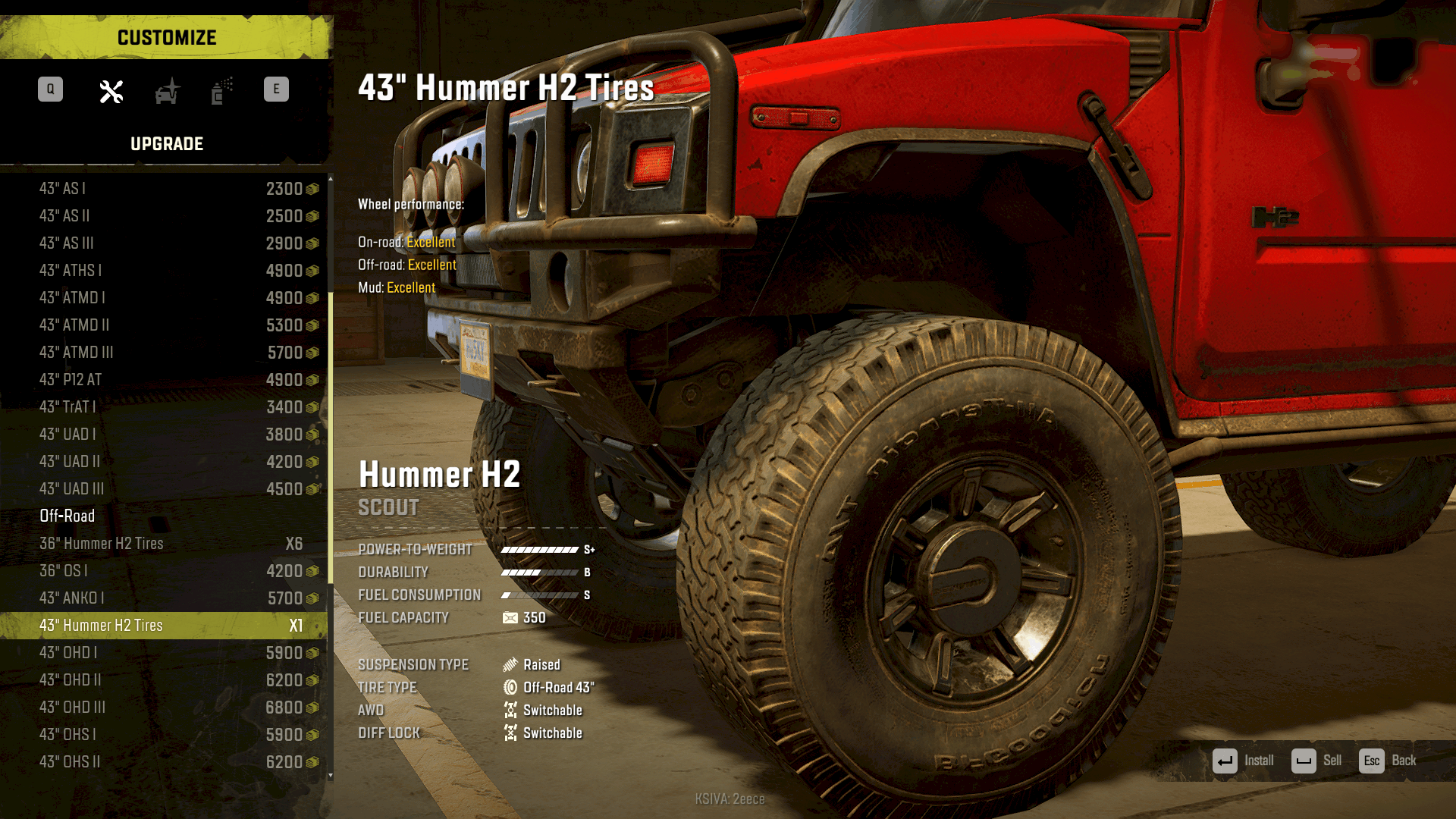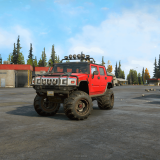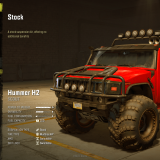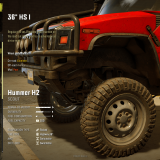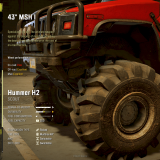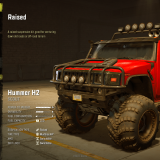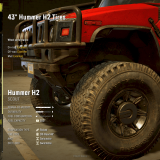 HUMMER H2 Buffed Up V1.1 Car
Now In-Game Default Hummer H2 SUT has
[More Wheels and Rims Upgrades, Higher Suspension, Big Wheels in Lower Suspension, More Torque, More Fuel Capacity 350L, Diff Lock Enabled. (Unlocks these upgrade parts as well)]
[[DO NOT SUBSCRIBE FOR INSTALLATION]] READ DESCRIPTION!!
!!.THIS MOD REPLACES IN GAME HUMMER.!!
[[FOLLOW THIS METHOD TO INSTALL MOD OR WATCH THE VIDEO]]
Extract All the ".xmls.
Go to your game Directory > en_us > preload > paks > client > open "initial.pak" with winRar >[media] > classes > trucks Put Hummer_h2.xml…..Go back and open engine folder and put e_hummer_h2.xml….Do the same for susspension. Put s_hummer_h2.xml in suspensions folder.
[[TO get the HUMMER. Unlock it first by exploring in Alaska map.]]
[[OR OPEN HUMMER_H2.xml and change UNLOCK BY EXPLO from True To False. Save and Close xml. If winRar asks to update xml file you just edited. Press OK.]]
[[HOW TO OPEN ".PAK" FILES:]]
Right click on .pak file and then "Open With" Select WinRAR.