GWC 1989 Granular v1.0.0 Car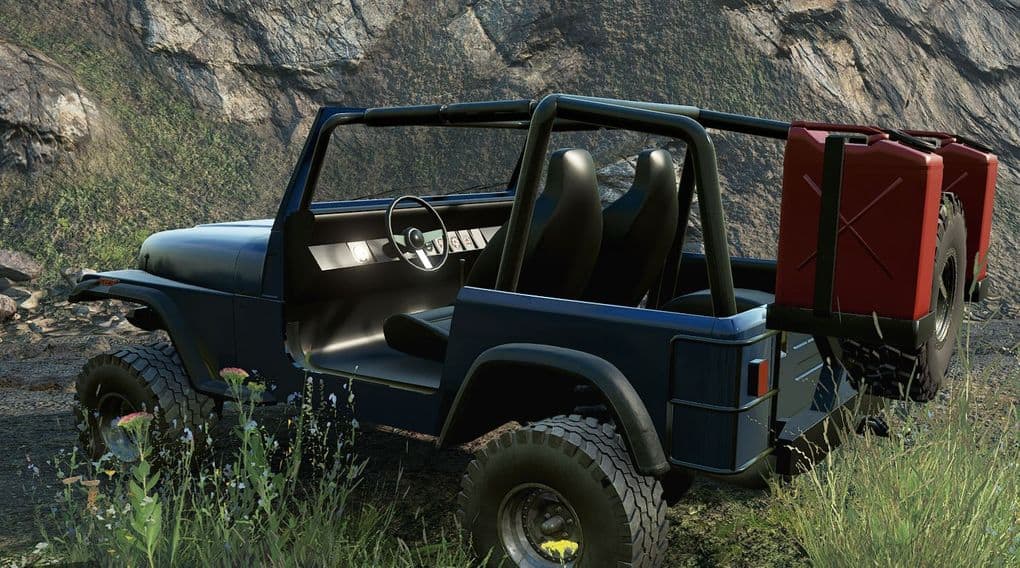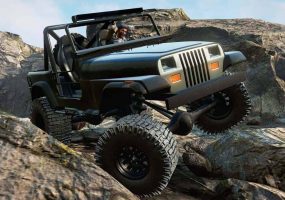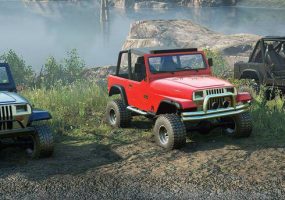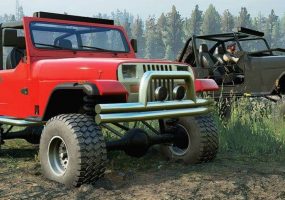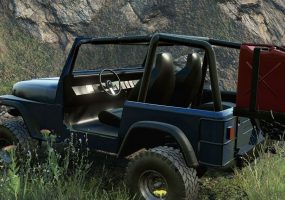 GWC 1989 Granular v1.0.0 Car
We are back once again… another commissioned mod, another real life vehicle. This one is the 1989 GWC Granular (because it sounds similar to the actual vehicle without naming it).
So, we should be console friendly once again, though this one might take a bit more memory than past trucks. We did not do an interior view on this as the open top does not play well with the rain. Basically, anytime the interior gets wets, the game is programmed to bring you out of 1st person mode, including just rain. We hope we made up for it with a plethora of addon parts, possibly more than any truck Ive made to date.
4 front bumpers
2 sets of offroad LED lights
3 rear bumpers
2 sets of side bars
Soft top, Bikini Top, topless… with 2 types of roll cages, or just remove all of it for an old school Willy's vibe.
2 windshield options (up or folded down)
3 door options– half doors, tube doors, or remove those as well.
V8 power in this model. IRL vehicle has a V8 swap, so we incorporated it here… 305ci, 350ci, and a more modern 5.3 ELL ESS (dubbed the celL yeS… read between the lines)
I also added a few more tire and rim options beyond my usual variety. We have the mil spec "name brand" tires, some BFG style Mud Terrains and Baja T/A, some Boggers, some generic Mud tires, and newly added, some Baja Claws and some generic All Terrains. I also added two new rim options from a certain Methodical company in a bronzish color and a gunmetal as well.