GlitchWorks Customs G3200 v1.1.0 Car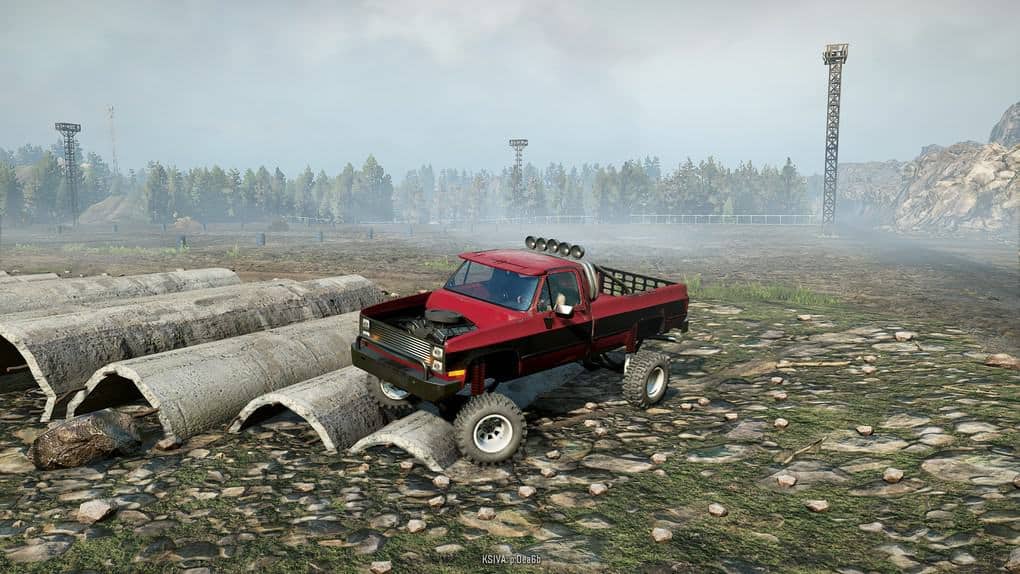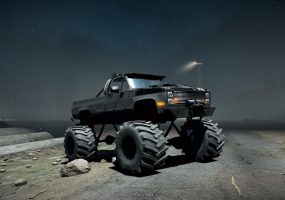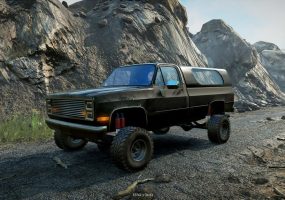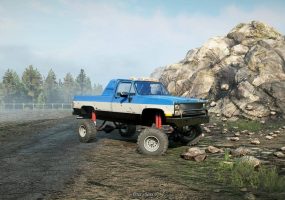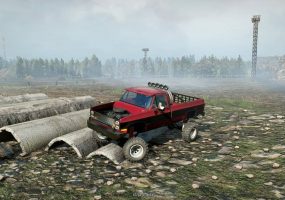 GlitchWorks Customs G3200 v1.1.0 Car
Welcome to the GlitchWorks Customs G3200. Based on that iconic square body shape everyone knows and loves.
We have a plethora of custom parts available, from nerf bars, to roll bars, to bumpers, to lights… we even tossed in Grampa's old truck cap for good measure.
3 different big block motors, the potent 396, the classic 454, and the crate ZZ572
Suspensions go from "stock" twin shock, to a 12″ Skyjacker lift, to the Monster Lift… (looks a bit goofy, but with the right tires, it's looks good)
The model is from sketch up initially with a lot of work done myself on it. Custom addon parts made in house here. Tires and wheels are also made in house by me. Please dont rip my stuff, just ask nicely.
Big thanks to Tazmanyak for beta testing and thanks to Pog, Fredswayne, and anyone else who answered all my questions while building this thing.