1942 Willys MB v1.0.0 Car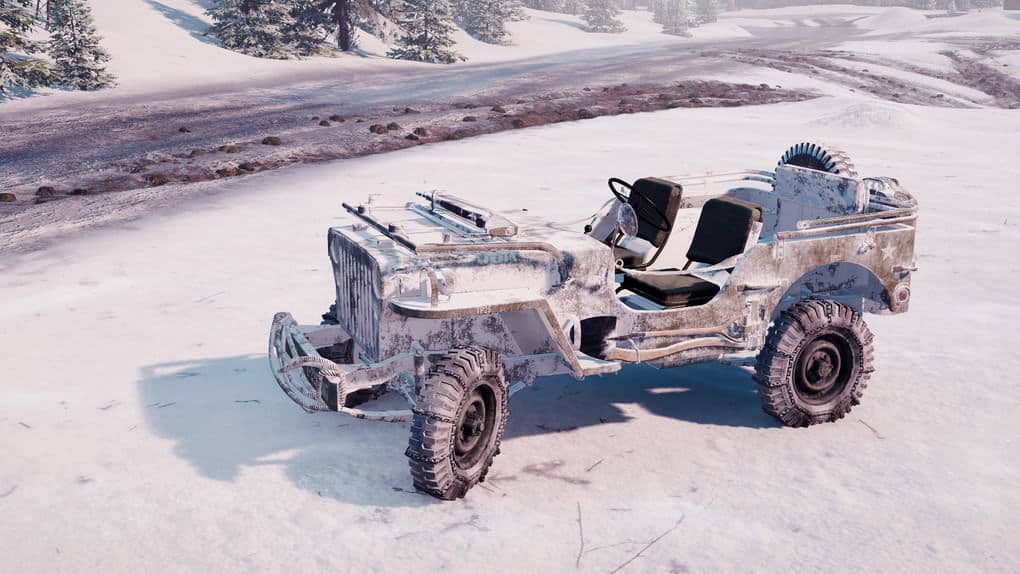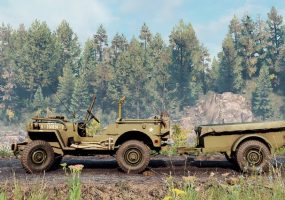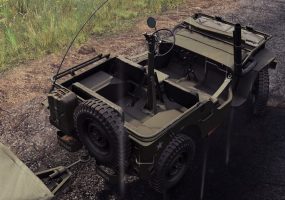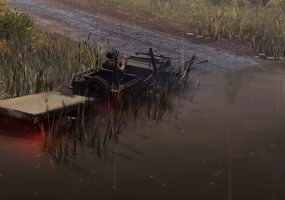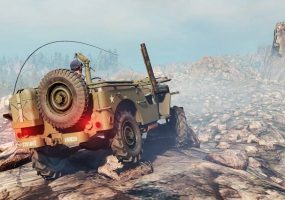 1942 Willys MB v1.0.0 Car
The Willys MB and the Ford GPW, both formally called the U.S. Army Truck, 1⁄4-ton, 4×4, Command Reconnaissance, commonly known as the Willys Jeep, Jeep, or jeep, and sometimes referred to as G503, were highly successful American off-road capable light military utility vehicles built in large numbers to a standardized design for the United States and other Allied forces in World War II from 1941 to 1945. (from Wikipedia)
this is my first mod for SnowRunner and it's coming after a long time of trying and learning how to make the best model possible with the best handling and behaviour possible.
of course i'm open to suggestions and critiques as they will improve my future releases.
there's nothing much to say about this vehicle as i guess anybody who loves off roading knows her as the grandmother of all modern 4×4 vehicles.
1942 Willys MB
this mod include the base vehicle plus some addons:
– MP50 antenna
– M31C pedestal for the .50cal Browning M2 machine gun (still in development)
– 20L US jerry can
– Windshield mounted rifle rack with M1 Garand rifle
– Towing rope
– Snorkel
– Spare tires
– Side mounted axe and shovel
– Custom offroad, mud and chained tires
– Bantam T3 trailer (in the ScautTrailer category, so it's compatible with most stock and modded vehicles)
addons in development:
– M2 Browning machine gun
– 37mm Gun M3
– Canvas top
– BC620 radio (maybe)
– Foldable windshield (if i can make it work)