Gameplay Customization in SnowRunner (blog)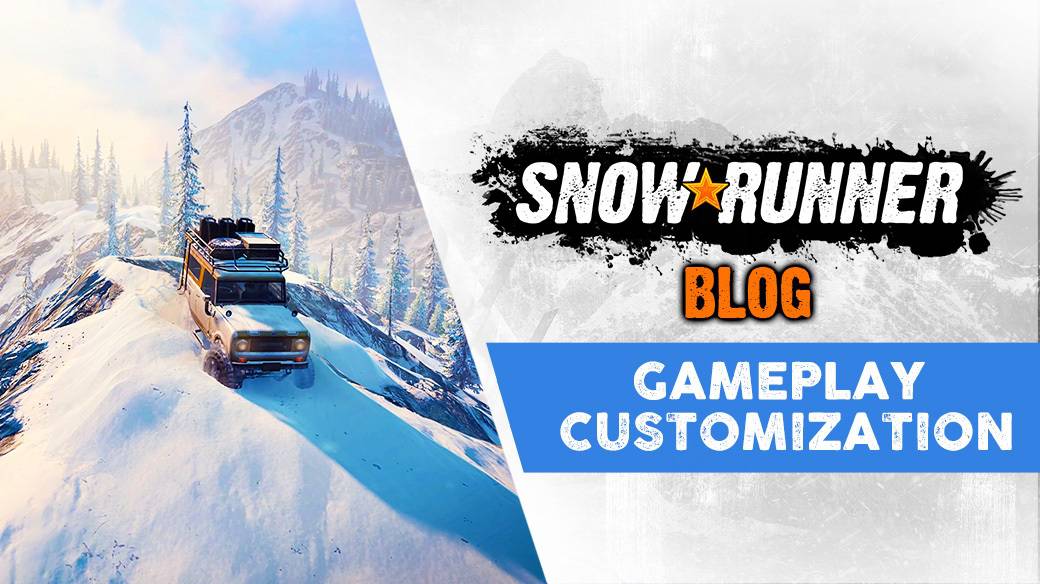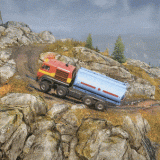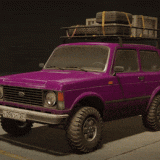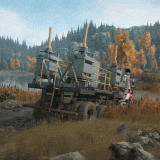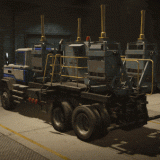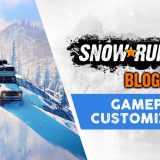 Gameplay Customization in SnowRunner (blog)
Step into the garage and craft yourself a monster!
The vehicle customization in SnowRunner is extensive. We've made sure you can tailor your vehicle to your specifications, be it cosmetically or for practical purposes. In this article we'll give you a run-down of all the ways in which you can customize your vehicle to make sure it's prepared for the wide range of hazardous environments you'll traverse – and don't mind the smell of motor oil and the sound of engines, that's normal here.
Below you will find a list of all the main parts you can customize on your vehicle that have a gameplay impact, but keep in mind that each vehicle has a different set of available modifications.
Engine
The engine is the heart of your machine, and affects a whole range of stats, including speed, torque, durability, and fuel consumption. But as the saying goes, with great power comes great fuel consumption… sometimes!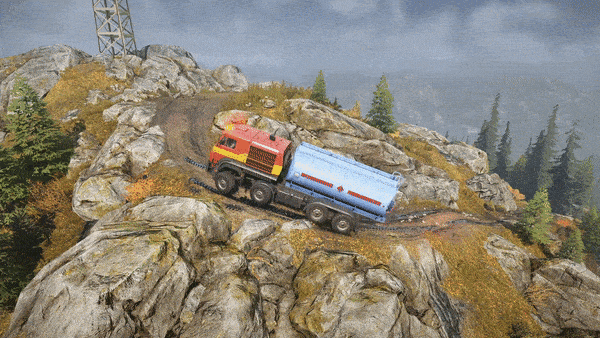 Climbing a mountain with a 30-ton truck requires some serious juice and a fairly casual hold on sanity.
Gearbox
Switching out your gearbox can gain you additional control. In some cases, such as when off-roading and driving through mud, having additional low gears can be a big advantage. Your gearbox can also affect your fuel consumption.
Suspension
If you're heading into uneven, rocky terrain, a raised suspension can do wonders for avoiding damage to your vehicle (and your spine). Some larger wheels require a raised suspension.
You can also just watch your car bounce a bit.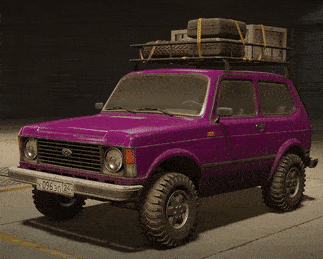 Tires
There's a tire for every terrain. You can also get the all-terrain wheel, a jack of all trades, and when you head into the snow, make sure to get some chains on those bad boys. Tires affect your vehicle's traction and handling.
Frame Addons
The type of frame addons that are available depend a lot on your vehicle. Scouts often have support equipment, like spare wheels or a fuel and repair kit. Larger tractors have a whole range of equipment, ranging from flatbeds, fuel tanks, and cranes to more specialized equipment like the Seismic Vibrator Module, which allows you to search for oil.
If you look closely, you can see the suspension shifting between the loads.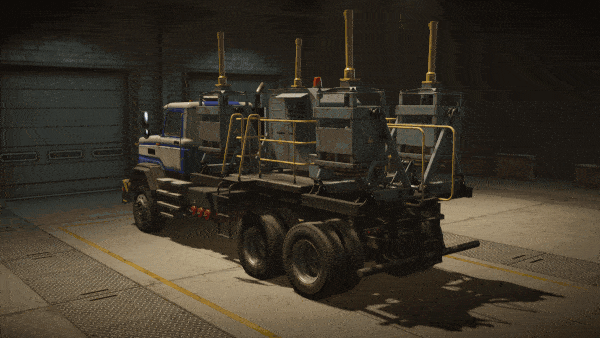 Differential Lock and All-Wheel-Drive Capability
While some vehicles have Diff. Lock and AWD on by default, and some can switch it on and off, other vehicles require a trip to the garage to acquire this valuable capability. As you may have seen in our weekly vehicle presentations on social media and here on the forums, Diff. Lock and AWD can either be:
Always On (it's on there for good)
Switchable
Unavailable
Or Upgradable (meaning it needs to be installed)
AWD means your vehicle can use all of its wheels (no rocket science there).
Diff. Lock is a little trickier. With Diff. Lock off, you will be able to take turns slightly better, while if it is on, you will have an advantage on uneven terrain.
What Diff. Lock does is force or prevent your wheels from turning at the same speed. If your wheels are forced to turn at the same speed, you'll be disadvantaged in turns because the outer wheel will naturally want to turn more than the inner wheel (it covers a longer distance). This however also allows more power to go into a single wheel if it is the only one touching ground.
Snorkel
Last but by no means least is the snorkel, which allows you to traverse water without drowning your engine. Keep an eye on the top of that snorkel though, don't let it dip below the surface!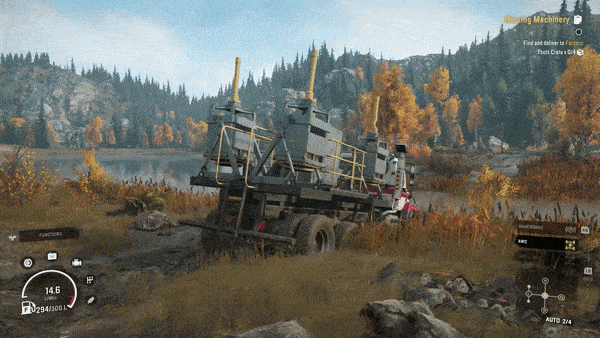 And there you have it – your guide to turning your favorite vehicle into a beast! Remember that no vehicle is impervious or suited to all terrains and tasks. Depending on your goal, you might want to consider specializing. Do you need more power or fuel efficiency? All-terrain wheels, or off-road? Snorkel, or no snor – actually, always go for the snorkel. The snorkel is awesome.