CK1500 Monster Edition V1.3 Car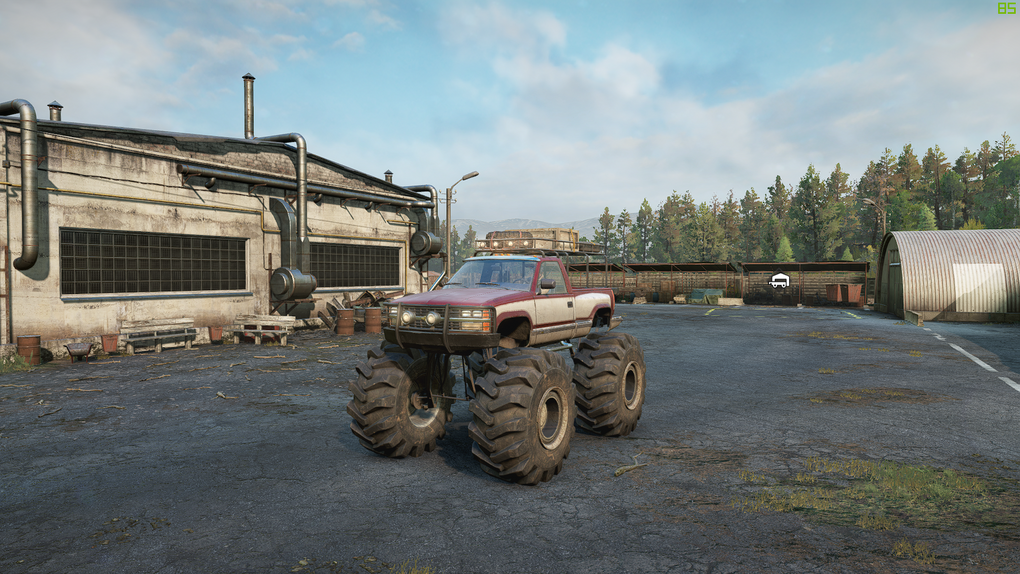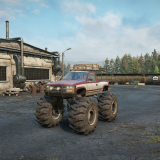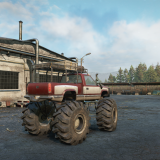 CK1500 Monster Edition V1.3 Car
V1.3
Custom Gearbox
Custom Engines
Custom Suspension Lifts
And Some Tweaks
Adds More Custom Engines, Fully Custom Gearbox, Extremely Big And Stupid (102″) Tires and Custom Lifts For The Vanilla Chevrolet CK1500
Note: Make sure you backup your files before you replace them!
Note: Subscribe to install may not work!
installation: Simply extract folders from the folder called "Mods" into for example your desktop and then put the folders into (Install Directory)>SnowRunner>en_us>preload>paks>client Then open initial.pak with WinRAR>[media]>classes
Leave comments about errors or problems and i'll try to fix them!