Welsh Valleys 0.9.1 Map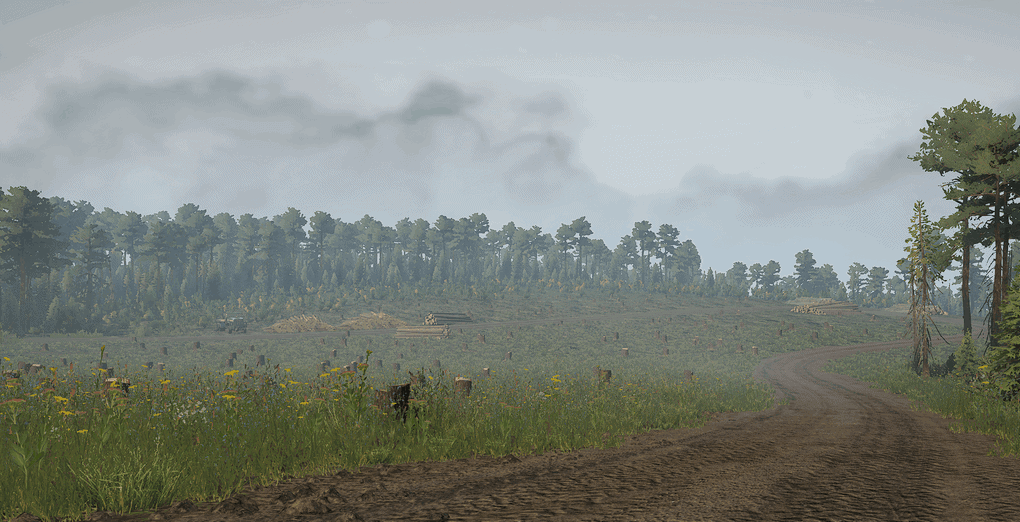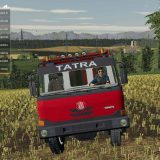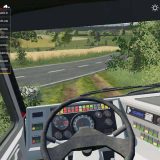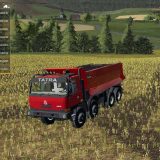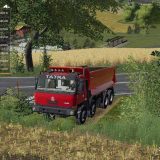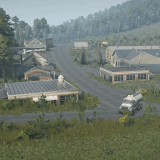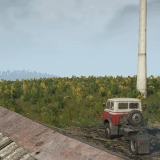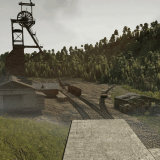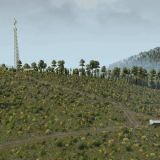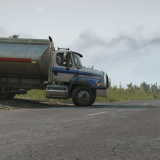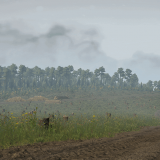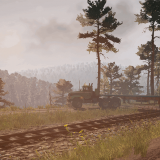 Welsh Valleys 0.9.1 Map
Only for the PTS version at the moment.
This is a fictional map that, when finished, will have many pick up and drop off points and there are a few trucks and trailers dotted around the map for you to find.
The map is 2k x 2k and includes lots of wooded hills, a wind farm, railway and coal mine. It is based in Britain where we drive on the left hand side of the road (The correct side), so bear in mind it has been designed that way.
The map is still a work in progress and will be updated again in the future with more content, such as mud, rocks and zones (when they get added to the editor).