WE-GO Monster Cart v1.5 Car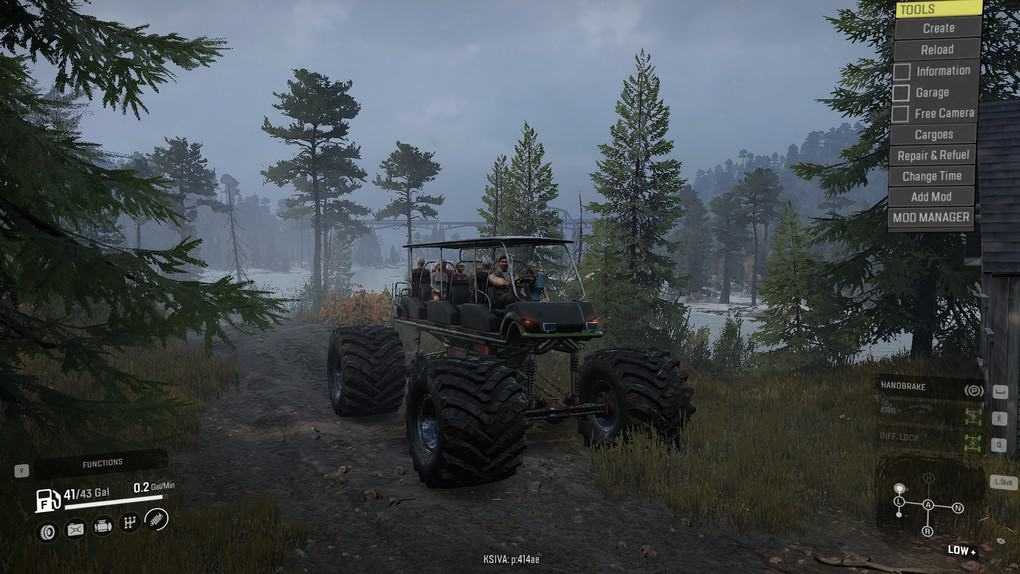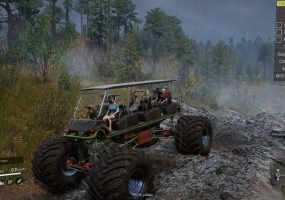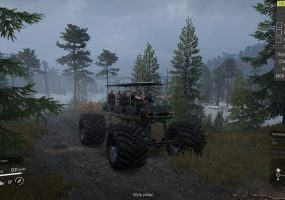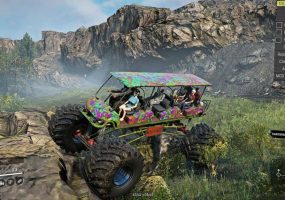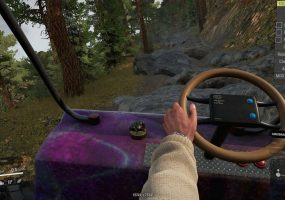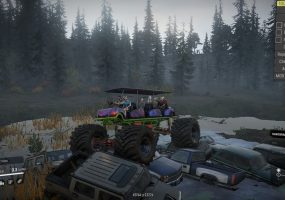 WE-GO Monster Cart v1.5 Car
The Cart was built by the C.C.M. custom shop for SnowRunner Tours Inc to shuttle people across very rugged terrain with ease. Combining a heavy-duty frame and axle setup with a custom six-row golf cart body, you can now explore the wilderness solo or shuttle creepy passengers around your favorite places with confidence. The Monster Cart will make you say "WE" as you "GO".
The Cart is the second collaboration between CanuckRunner and myself and features two versions. One version being a normal front wheel steering setup, and the second having an all wheel steering setup.
Monster Cart features single & monster mud tires thanks to Quasimiyao. Studded tires are included for cold icy adventures!
Body model sourced from Archive3d with alterations and additions done by myself and CanuckRunner. Chassis model made by Fredswayne.
Huge thank you to everyone involved in the making of this project. Thanks again to Quasi for the use of the tires. A special thank you to all of you players that use and enjoy my mods!
Feel free to Swing by the iX/SE Discord to find channels for all of the iX extended family to show support or just peak around to see what's in the works maybe.