Volkswagen Atlas R-Line 2017 V1.2 Car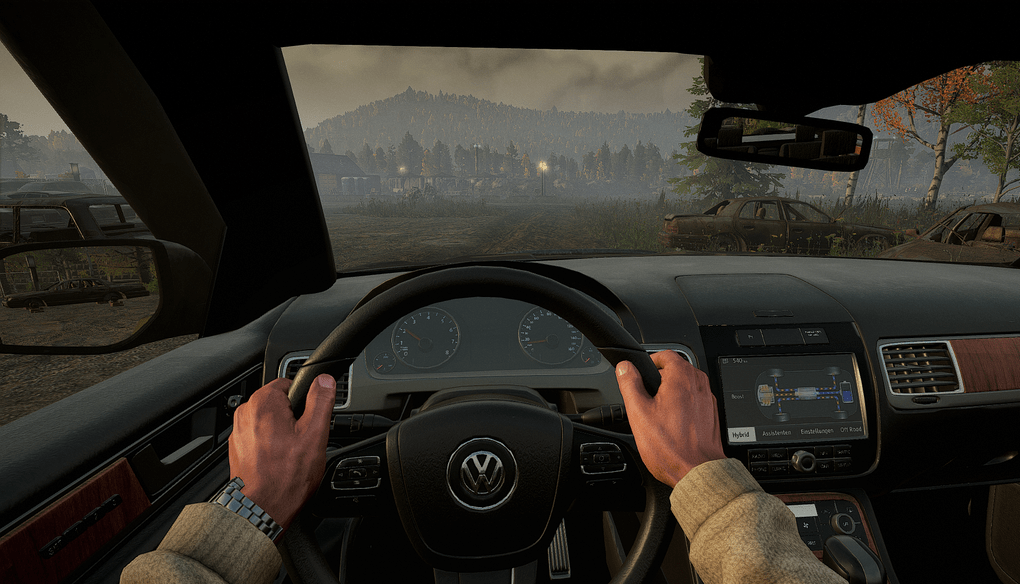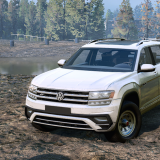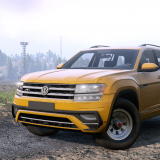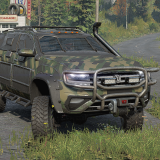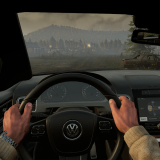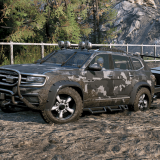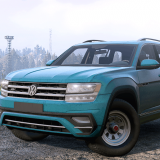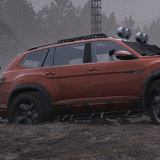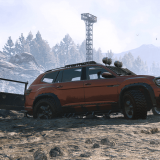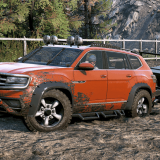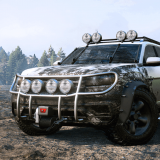 Volkswagen Atlas R-Line 2017 V1.2 Car
The 2018 Atlas was developed at the Volkswagen operations center in North American Tennessee. The crossover is slightly larger than the Tuareg. The Atlas takes on extremely competitive rivals in the three-row mid-size segment, such as the Chevrolet Traverse.
For the reason that the original Volkswagen Atlas was developed exclusively for the American market, the car received a truly huge size (at the moment-this is the largest car of the concern).
length – 5037 / 5039 mm;
width -1979 / 1989 mm;
height – 1768 /1 771 mm.
the TFSI turbo engine capacity of 2.0 liters and a power output of 235 HP.;
atmospheric VR6 with a volume of 3.6 liters and capacity of 276 HP.;
turbo volume of 2.5 l and a power of 299 HP.
Multiple body modules
Many skins (paint)
5 types of wheels (optional)
HQ salon (added arrows, mirrors)
Standard trailers