UNIMOG – by giopanda v1.0.0 Pack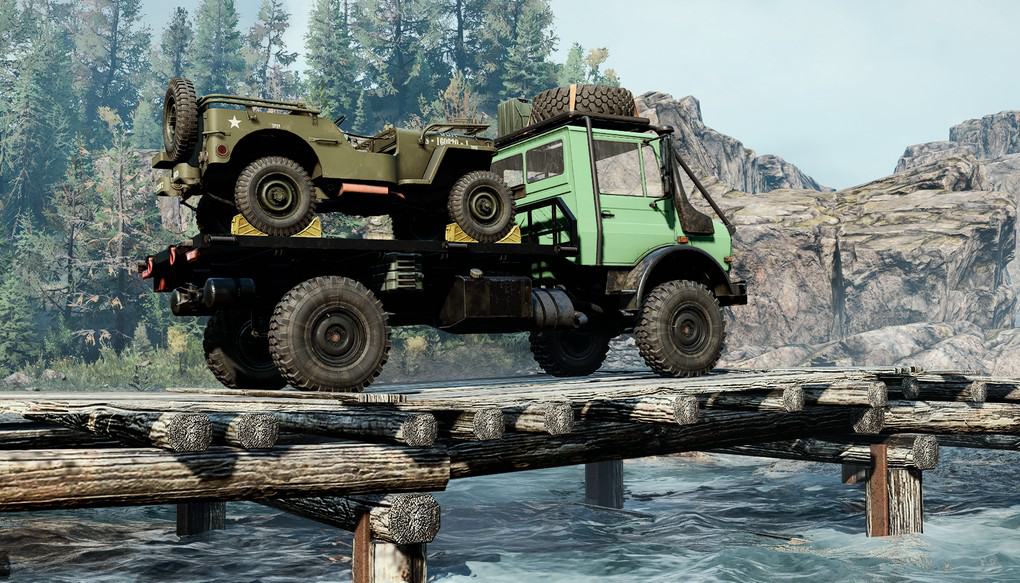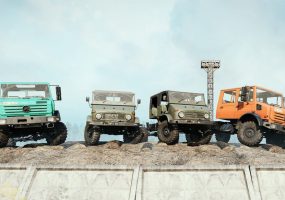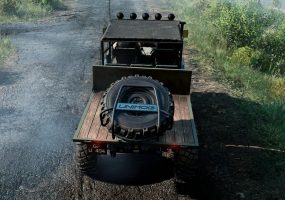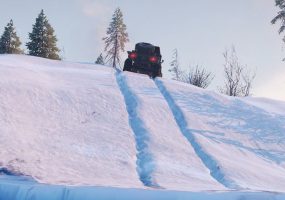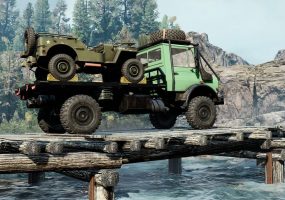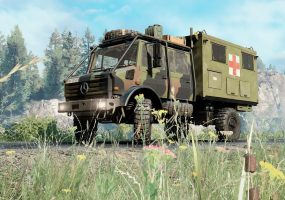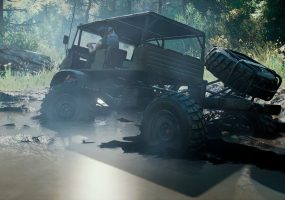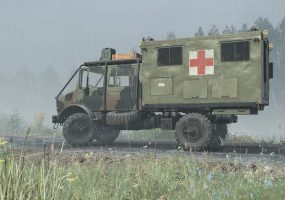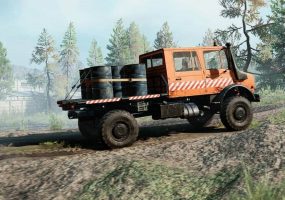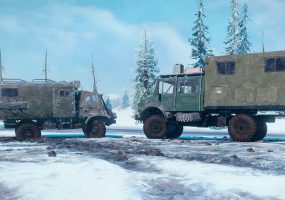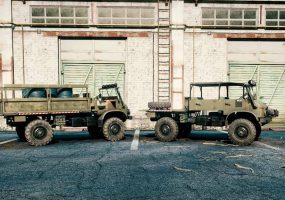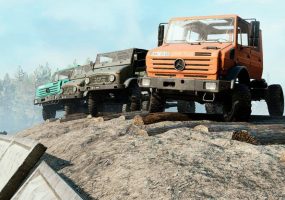 UNIMOG – by giopanda v1.0.0 Pack
The Unimog is a range of multi-purpose all-wheel drive medium trucks produced by Daimler AG (formerly Daimler-Benz) and sold under the Mercedes-Benz brand. In the United States and Canada, the Unimog was sold as the Freightliner Unimog.
Unimog production started in 1948 at Boehringer in Göppingen. Daimler-Benz took over manufacture of the Unimog in 1951, and first produced it in their Gaggenau plant. From 1951, the Unimog was sold under the Mercedes-Benz brand.
The first model was designed by Albert Friedrich and Heinrich Rößler shortly after World War II to be used in agriculture as a self-propelled machine providing a power take-off to operate saws in forests or harvesting machines on fields. It was designed with rear-wheel drive and switchable front-wheel drive, with equal-size wheels, in order to be driven on roads at higher speeds than standard farm tractors. With their very high ground clearance and a flexible frame that is essentially a part of the suspension, Unimogs are not designed to carry as much load as regular trucks.
Due to their off-road capabilities, Unimogs can be found in jungles, mountains and deserts as military vehicles, fire fighters, expedition campers, and even in competitions like truck trials and Dakar Rally rally raids. In Western Europe, they are commonly used as snowploughs, municipal equipment carriers, agricultural implements, forest ranger vehicles, construction equipment or road–rail vehicles and as army personnel or equipment carriers (in its armoured military version).
This mod includes 4 trucks (U404, U404 DoKa, U437 and U437 DoKa) plus a lot of addons, many exclusive for each vehicle, some are shared.
Custom tires (with custom tiremarks)
Custom rims (both OEM and aftermarket)
Different custom cargo option (only cosmetic until custom cargo are implemented in game)
Working lightbars (thanks to Poghrim)
Different frame addons (some with cargo capabilities, some without due to limited size)
Fully working cockpit on all models
Custom skins
Custom stickers