UniAIMOW – 4×4 Made in Sri Lanka v1.0 Car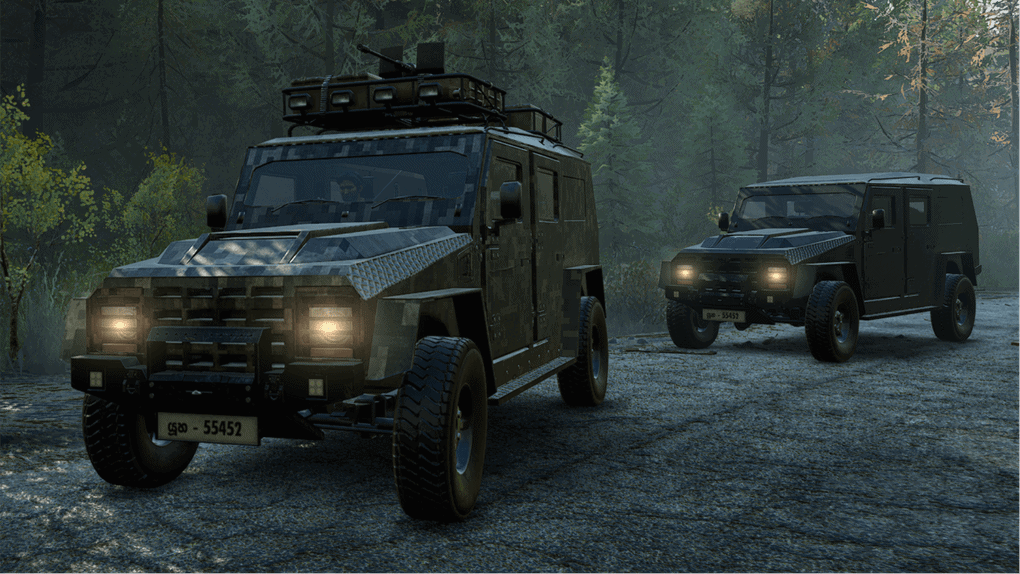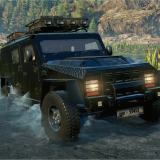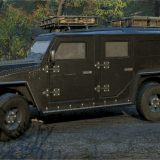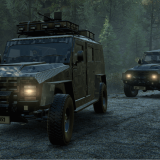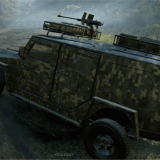 UniAIMOW – 4×4 Made in Sri Lanka v1.0 Car
Bringing you another mod all the way from the island nation Sri Lanka! The UniAIMOW 4×4 (Artificial Intelligence Military Operated Vehicle) is a Light Armored High-Mobility/Forward Command vehicle built by the Sri Lankan army. The UniAIMOW is ideal for traversing rough terrain, however, I have not made it too powerful.
In real life, the UniAIMOW is capable of carrying 5 people inside & 4-8 people externally using its Running Boards. Bulletproof and capable of withstanding mines and grenades. Although made for the city, why not bring the UniAIMOW to life on SnowRunner? I have tried my best to represent the real UniAIMOW look on SnowRunner.
I am truly proud of the hard-working men and women of our armed forces and wish to showcase their engineering talents via games and to represent Sri Lanka in the gaming world.
Standard vehicle color customization options available apart from the special skins.
Addons
Law Enforcement Light Bar
Front and rear roof racks capable of carrying repair equipment and fuel
Front roof rack with built-in roof lights
Mounted machine gun
Rear running board – SWAT version of the real UniAIMOW
Rear-mounted spare wheel
3 Custom UniAIMOW tires and 1 rim
Features
Full-time all-wheel-drive enabled
Right Hand Drive
Built-in dashboard which lights up at night
Rearview reverse camera
2 types of suspension
Studded snow tires for a different look
Standards SnowRunner scout tires are compatible
Tried my best to make the 4×4 balanced