Toledo Pioneer RETRO v1.0.0 Car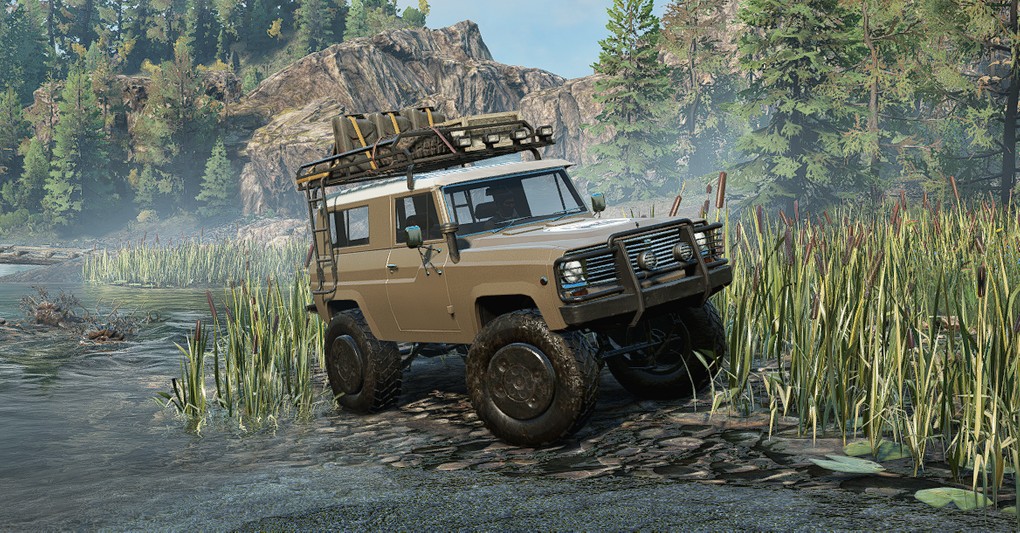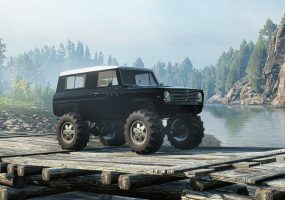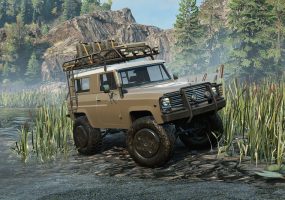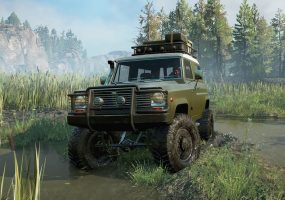 Toledo Pioneer RETRO v1.0.0 Car
Take yourself back in time. To a time when SUVs were unnecessarily heavy and way worse on fuel. Get lost in sweet retro style in this Restomod style off-roader, with styling cues from the many classic SUVs you know and love.
This mod has console compatibility in mind. It has been optimized for lower performance machines, and features absolutely no branding.
Some features the Pioneer RETRO has:
AWD with locked diffs
Tons of off-road customization
Realistic winch and crane points
Multiple tire options including NEW custom MMR tires
No region or level lock
This SUV has a basic interior and that's how it will remain.