Test of strength v1.0.2 Map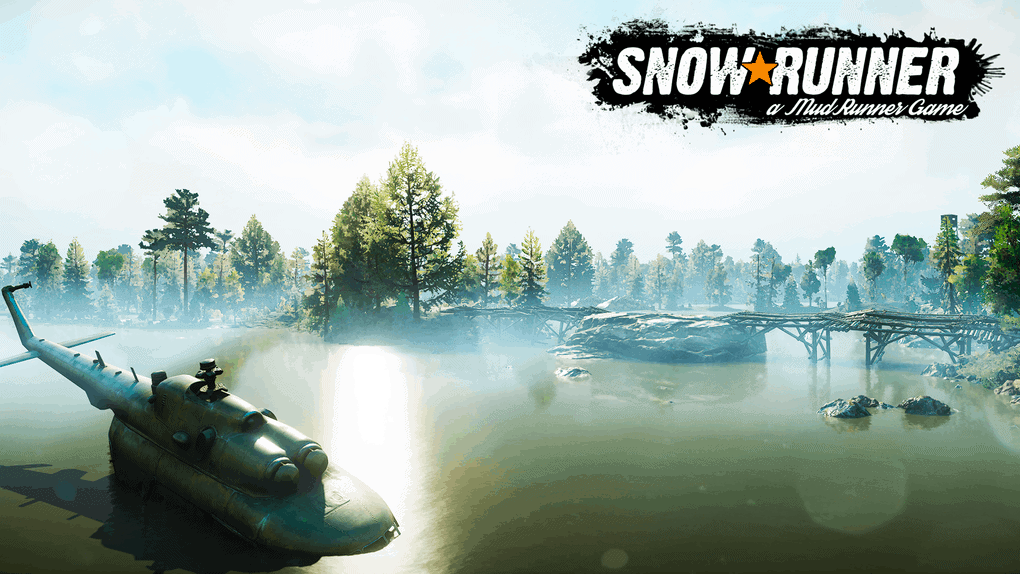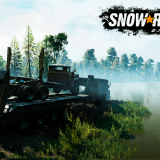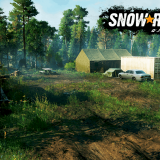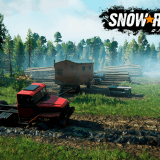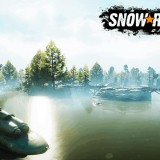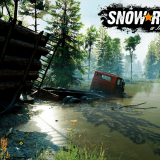 Test of strength v1.0.2 Map
Map (test) "Strength Test"
A swampy area where you are in the role of a novice driver. You will have to fulfill an order for the delivery of wood, but as always, everything does not go according to plan. The logging truck broke down, it needs to be found and delivered to specialists so that they can repair it. Only then will you be able to complete the order for the delivery of the forest.
In a quagmire, as a rule, "fuel" is not enough, so you will have to take care of this and find a tank so as not to dry out in the middle of the swamp.
On the map:
– As soon as you start to go through the map, you will have the task "Test for Strength", after you complete it, another task "Test for Strength, Stage 2" will appear next
– There are "3 logging sites" on the map from which you will need to haul logs to complete the challenge.
– There is no garage
– Can't evacuate
– 3 assignments (two main and one side)
– There are no filling stations (except for two tanks located on the map)
– 4 trucks to help you complete tasks.
ATTENTION!
Initially, the passage may seem quite difficult, as there will be not enough fuel and you may not pass the map.
You will have to start the map again!
The map is designed for "one-on-one" passes and does not support co-op.
Play for about 2 -3 hours to complete the challenge and complete the map!
RECOMMENDATIONS
– You are unlikely to pass it the first time, so you should study the area before pulling a truck with a trailer
– At the initial stage, you may run out of fuel (until you find a large tank) and you will dry out in the middle of the map and because of this you will have to start all over again!
– Since the garage is missing and the evacuation is included, be careful.