Snowrunner – Types of mods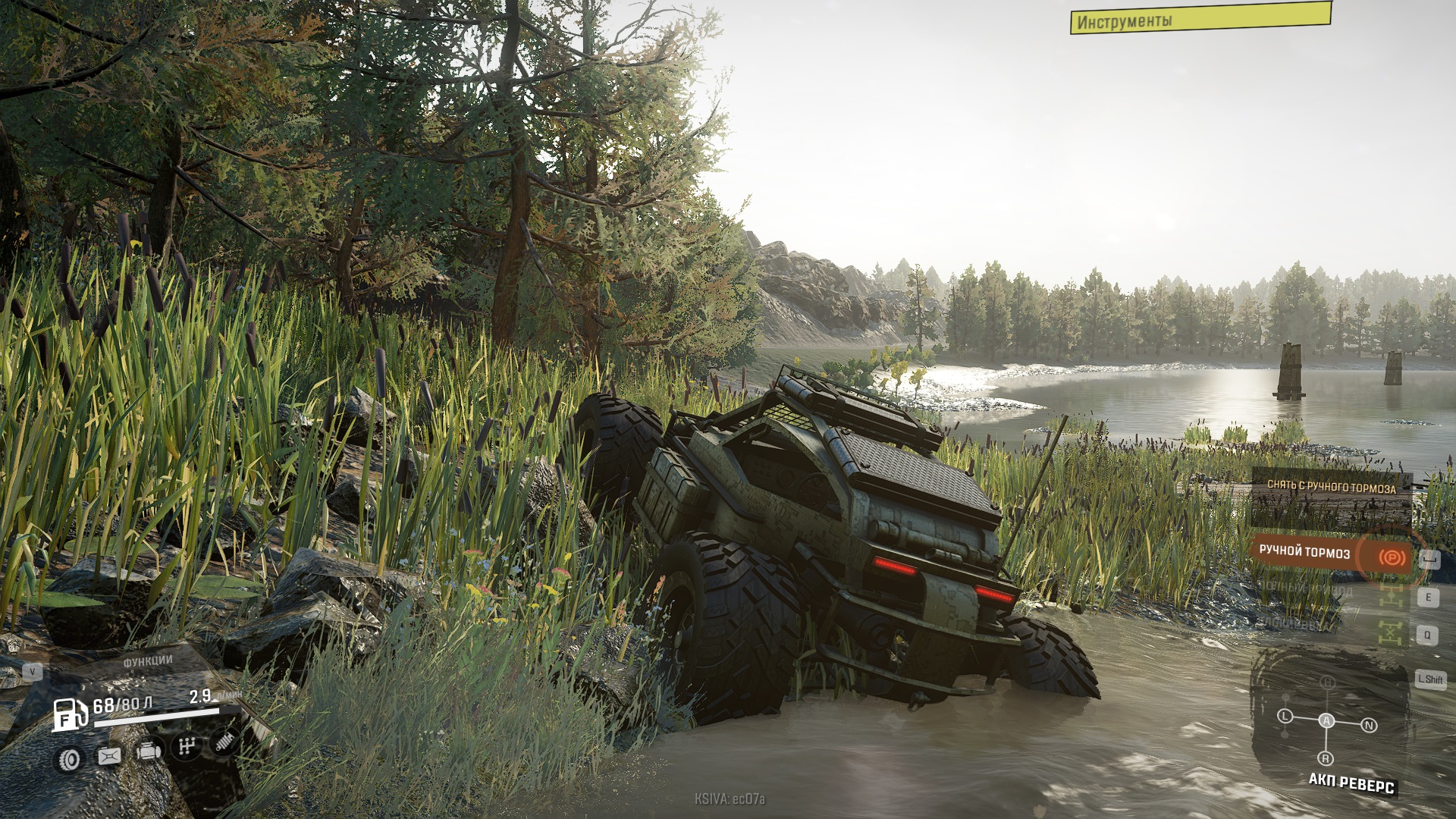 Snowrunner – Types of mods
We have a number of cool mod creations ready for launch on April 28, and we can't wait to see more!
Today, we're excited to unveil new info regarding the game's mod support from launch and beyond on PC, with console mod support planned at a later date. Mod support will be available on PC day 1 and will come to consoles in a future update.
At launch, you will be able to mod vehicles, their look and shape, etc.
Shortly after launch, we will start introducing new kinds of modding functionality, such as maps, missions, and interior customization!
With almost 5000 mods already created for MudRunner, we know just how much creativity, passion, and know-how exists in this community, so we can't wait to see what will be created for SnowRunner with the tools provided. We'll keep sharing more info about the further additions and improvements to the mod tools as things take shape.
Thanks, we'll see you in the snow!