SnowRunner Trailer Is an Ode to Its Regions And Map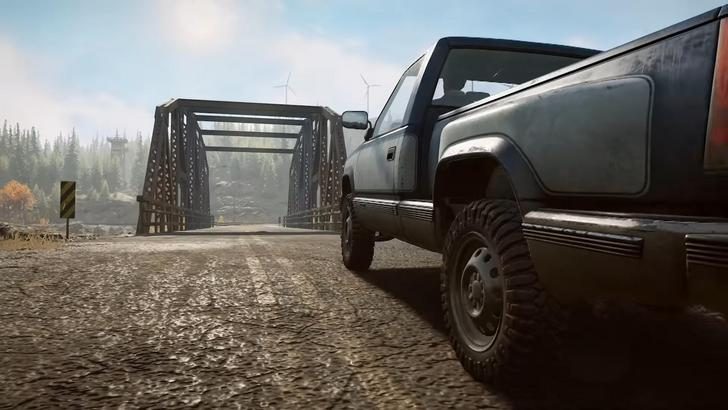 SnowRunner Trailer Is an Ode to Its Regions And Map
Now that the release of SnowRunner is just a month away, the game's developer Saber Interactive and the publisher Focus Home Interactive are trying to spark the fans' excitement even more. Actually, they've been pretty good at turning the heat up till now with carefully dosed information that has been quite intriguing, and now they keep putting even more of their off-road trucking simulator on display. Back in August 2019, they published the official game's trailer for the multiplatform title that will be released for the Xbox One, PlayStation 4, as well as PC through the Epic Games Store and from the the very beginning they have been pretty straightforward about their ambition to surpass the new game's predecessor MudRunner on every possible level.
But is it possible to improve something that is already so good? MudRunner was undoubtedly a definitive experience, many players agree that it was one of a kind when it comes to quality and style. However, despite the huge success of the famous game, Saber Interactive were convinced that there was plenty of untapped terrain and lots of possibilities for improvement. Make no mistake – even though the new game is titled SnowRunner, the action will take place everywhere, from snow-covered regions including mountaintops and forests, to flooded wetlands, forests, mud slogs, and even some grassy savannas for a change.
In the previous trailer, we were given a short overview so that we could get the impression of what the new game is all about, and this latest trailer gives us a glimpse into the environment and the stuff you'll be able to get your hands on to use to conquer the said environment. The high point of the trailer comes in the second part of the video where the viewers are shown the variety of ways in which their actions will affect the world: erecting watchtowers, building gas stations, garages, constructing bridges and freeing blocked paths and even improving roadways. SnowRunner offers more than simply an off road experience, it's a game where a man faces nature in most extreme ways.
The video says it's an attempt to tame the wilderness, and I can totally relate to that. With this idea in mind, SnowRunner could be seen as a very welcome breath of fresh air in the universe of co-op games. We can get quite a few glimpses of co-op thanks to this latest trailer as well as the previous one. Convoys of vehicles facing various obstacles in the wild, turning to the best that good teamwork can offer to make the dream come true so to speak.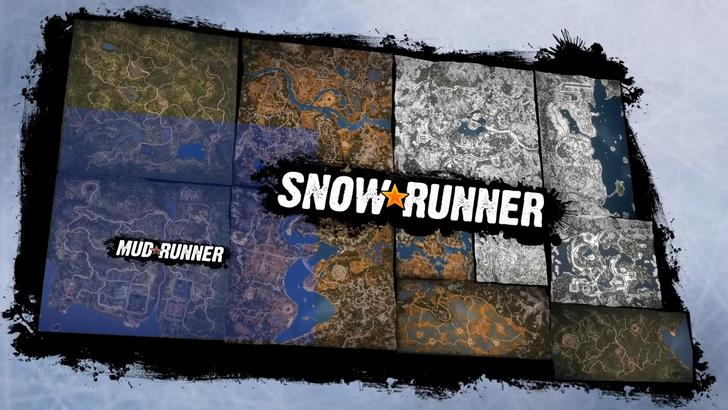 The idea is making my friends and I want to get into the driver's seat right away and check out just how far we can make it with these truly impressive trucks. Co-op really gives an extra edge to this game, and it's better than in most games of this genre. The only question right now is how well is the new game going to sell on PC? The game's predecessor, MudRunner came to Steam, and SnowRunner is going to be at first an Epic Games Store exclusive.
And even though Tim Sweeney and Gabe Newell consider that this is a healthy competition that motivates both of their companies, there is still the fact that a lot of their users are still completely engrossed in a digital platform war. Is SnowRunner's exclusivity going to be good or bad in the long run? We would love to learn your opinion on this.