SnowRunner – Summary Information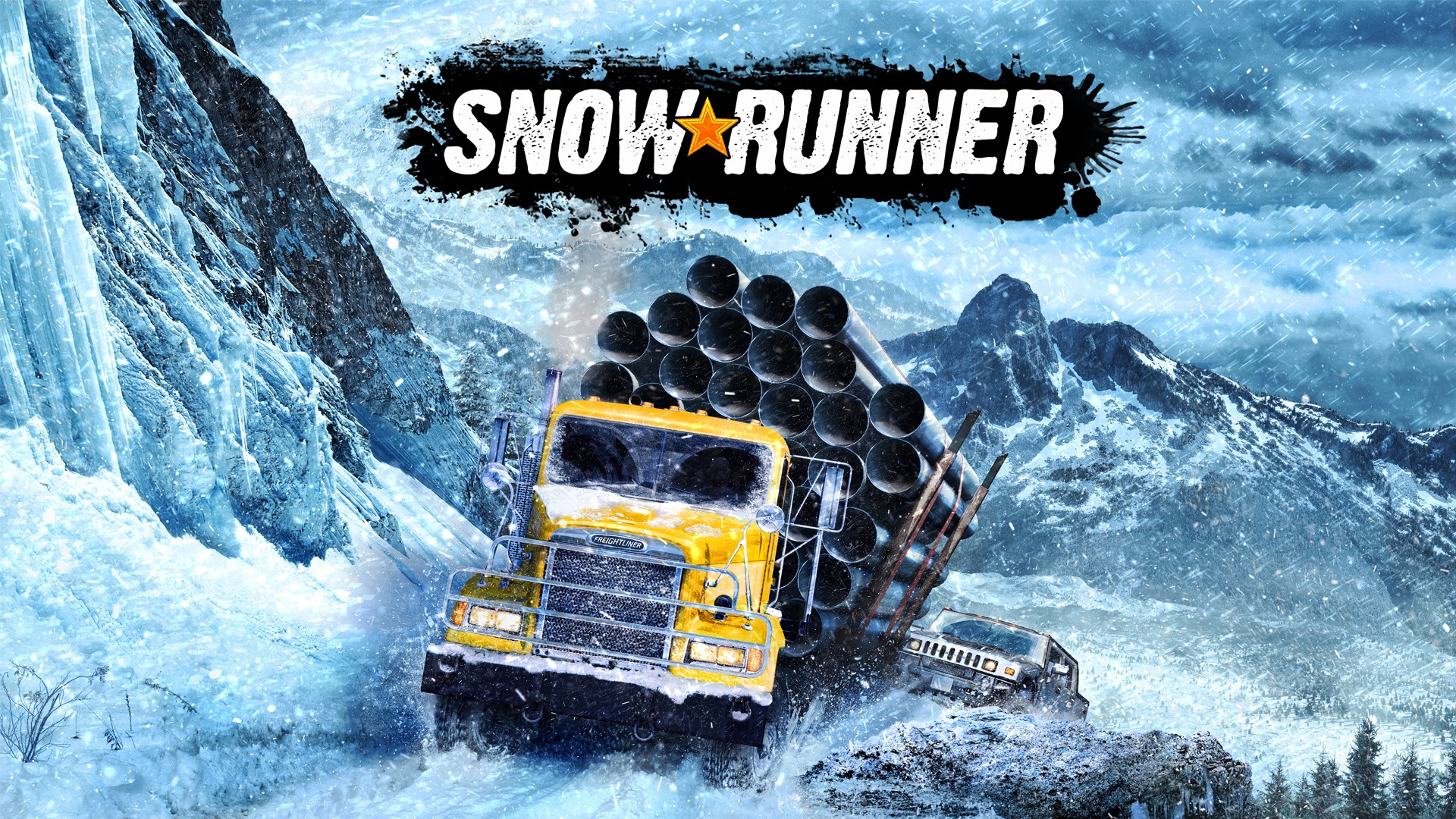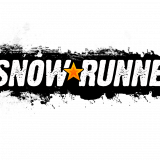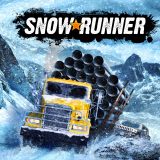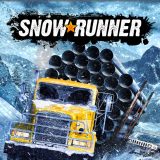 SnowRunner – Summary Information
Collected and structured for you all the currently known information received from official sources (official forum, Discord server and FHI Twitter). Hope you find it more convenient to get the most complete information in one place.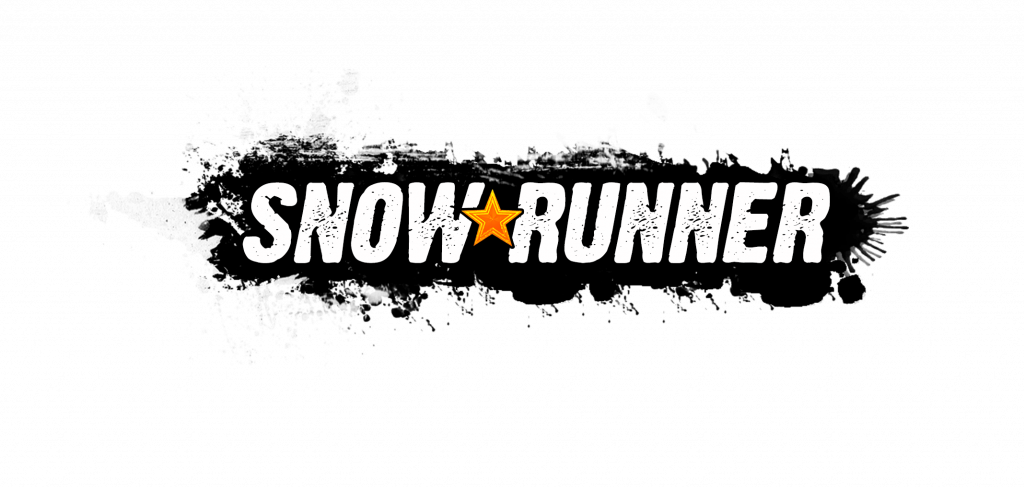 Maps and Regions
Three regions will be presented on the release of the game: Alaska, Michigan and Taymir, each will consist of several maps (some of them will be four times larger than maps from MudRunner).
Maps will be connected by tunnels through which you can navigate without having to start a new game, but as a rule, to open such a tunnel you will have to complete a certain task.
Each region differs from the other in its music, background and some other features.
Trucks and Tuning
At the time of release, 40 trucks were announced, which is inspired by classic Soviet, Russian and American models.
Each car has a well-developed cab and working speedometer, tachometer, etc.
From tuning, at least painting, bumpers, rims, exhausts, fenders, fog lighters and beacons, changing the type of tires*, installing snorkels, chains on wheels, truck drive type and differential lock type – that will directly affect the off-road qualities of a truck.
The damage system has been overhauled and improved to simulate more realistic damage (wheels, engine…).
Loads and Tasks
New types of cargo, the weight of which now affects physics and the gameplay as a whole (the list is incomplete):

concrete slabs
iron beams
wooden boxes
wooden boards
concrete pipes *.

Along with the usual add-ons, a completely new one will be added: a "seismic vibrator", which seems to add a completely new type of activity – the search for oil.
For the tasks you perform, you will receive a cash reward and also improve your "driver rating" (it is still unknown what exactly it affects).
New cargoes carry with them new tasks, one of which will be the construction and restoration of bridges.
There will not be any NPCs in SnowRunner
Graphics and Physics
Saber Interactive transferred the terrain simulation from MudRunner to its own Swarm Engine – therefore, the graphic component is significantly improved, and the terrain-deformation physics that the game is famous for is carefully preserved.
The physics of the game has been significantly revised and now significantly more parameters are taken into account in the calculations.
Winter maps will bring several new surfaces: snow, icy roads and ice – each of which has its own physics of interaction with transport.
Drawing range increased.
System requirements will be slightly higher, but not by much. If your PC could run MudRunner, then you can play SnowRunner too.
Mods
Support for mods will be from the moment the game is released. Mods will be availible directly in the game client. This is achieved through collaboration with the portal mod.io.
The team's goal is to add mod support to consoles after release.
Multiplayer
Multiplayer will support up to four players.
"Ghost Trucks" will no longer be. Trucks of your friends will actively influence the world around you.
There are no plans for cross-platform multiplayer yet.
Game release date and Price
The release of the game is scheduled for 28 april 2020
It is planned to simultaneously released to PC, PS4 and XBox One. On PC, the game will be released in the Epic Games Store.
Prices and Editions you can found at Snowrunner's EGS Page or Official Site
SnowRunner – Release Date Reveal Trailer
SnowRunner – Gameplay Overview Trailer