SnowRunner – simulator supports mods which will be released April 28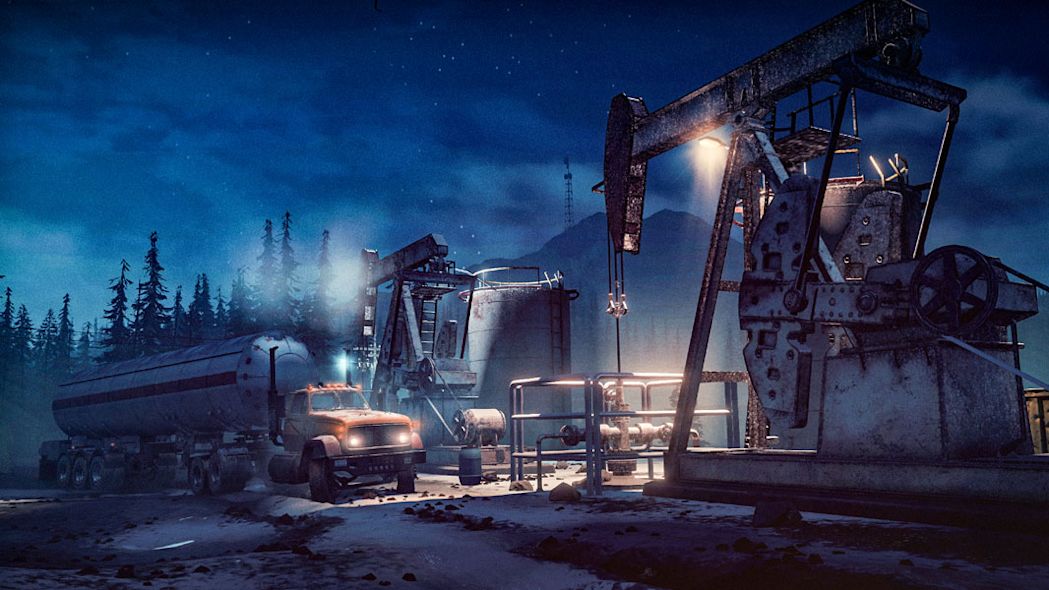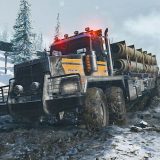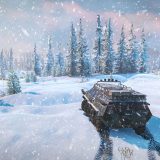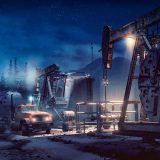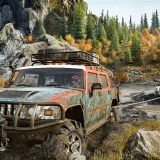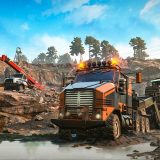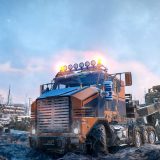 SnowRunner – simulator supports mods which will be released April 28
The authors of SnowRunner, the much-awaited sequel to the widely popular off-roading simulator MudRunner, have published a really nice and informative four-minute trailer that gives us a good impression of what the game has in store for adventure-seeking players. The new game seems to be even more life-like than its already very realistic predecessor. It offers players a wider selection of vehicles, and it takes them to a number of new exciting places on the virtual map.
The plot is more or less familiar, which means that the goal is still to accomplish various missions while tackling challenging terrains, such as mountains, rivers, axle-deep mud, blizzards, and bridges that are far from safe and reliable. There will be such tasks as towing vehicles out of muddy pits, constructing the required infrastructure, and successfully accomplishing long-haul deliveries in 11 open-world maps set in Michigan, Alaska, and – this is the most interesting – a freezingly cold part of Siberia called Taymyr.
This is definitely not the sort of game that you can beat by simply driving straight ahead. Focus Home Interactive, the French publisher that is the author of SnowRunner, explained to everyone it made a lot of effort to take such factors as vehicle weight, tire spin, and water currents into account. You may have to do such things locking the rear differential or shifting into the granny gear in order to accomplish the mission and may get swept into a raging mountain river if you don't select your vehicle correctly for crossing it.
Really good news – in this game players will have as many as 40 off-roaders to select from, and they all have licenses from their respective manufacturers. The new trailer shows a Hummer H2T, an early International-Harvester Scout, a Chevrolet C/K 1500, various semi-trucks, and some curious odd-balls like a Lada Niva dropped on a generously lifted suspension. Every vehicle in the game can be customized with various add-ons, as snorkels, tire chains, and bull bars that allow them to venture further off the road.
SnowRunner will be launched for PlayStation 4, Xbox One, as well as PC on April 28, 2020. Some useful content, such as new vehicles, maps, regions, and activities will follow a little bit later, in a few months after the initial release.