SnowRunner – New Vehicles Screenshots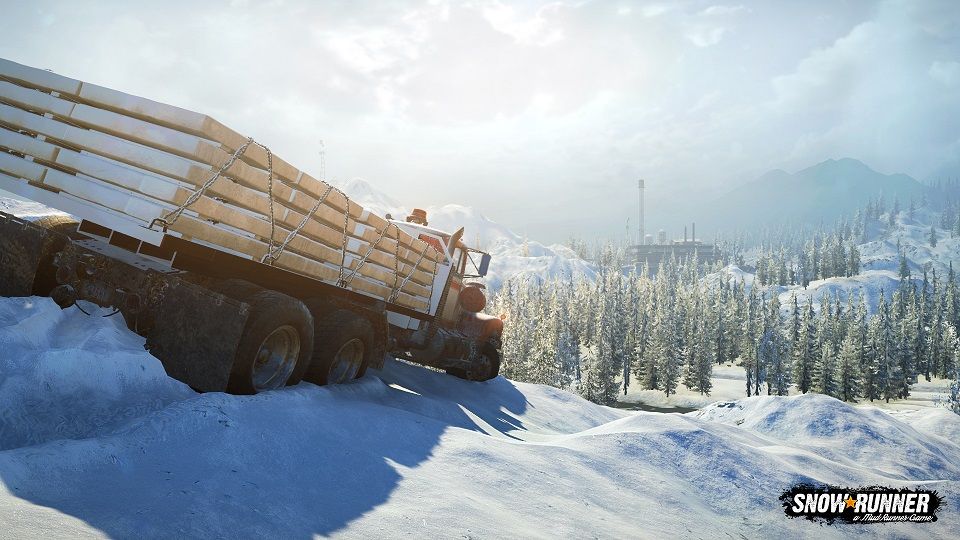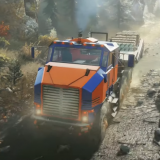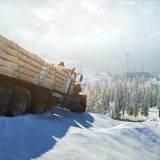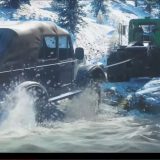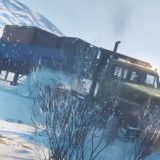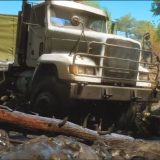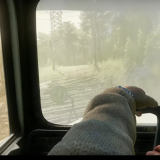 SnowRunner – New Vehicles Screenshots
So this is Oshkosh M1070 im guessing with visual customization, i prefer its original military look.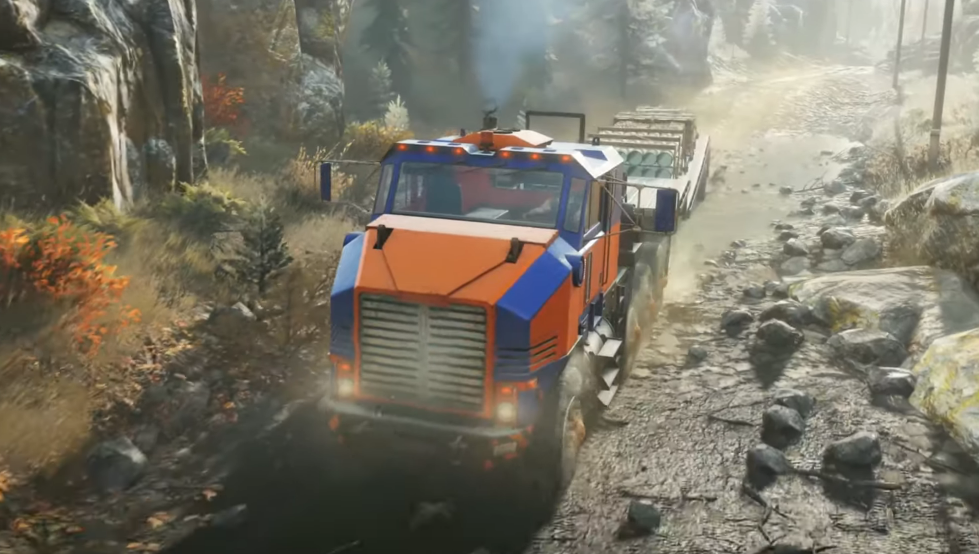 Well this "Jeep" looks like Gaz 69, which means that soviet vehicles are still there. If you take a closer look, the towing cable steel has no texture on it i think. Correct tme if im wrong.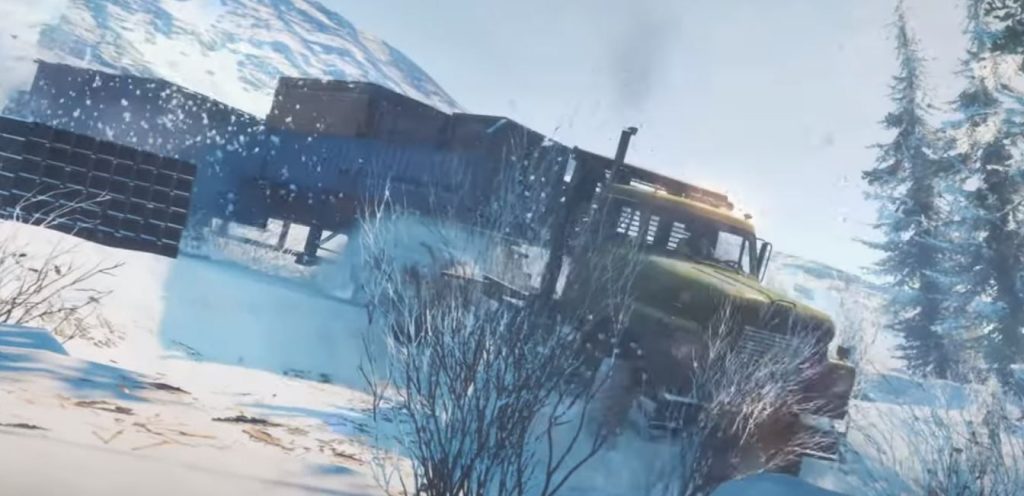 This one kind of looks like a Freighliner SD !?
I'm a little worried that I can only spot semitrucks. With all the respect, I don't think they fit very well in the game. As a feature, yes, but as the main option. nope.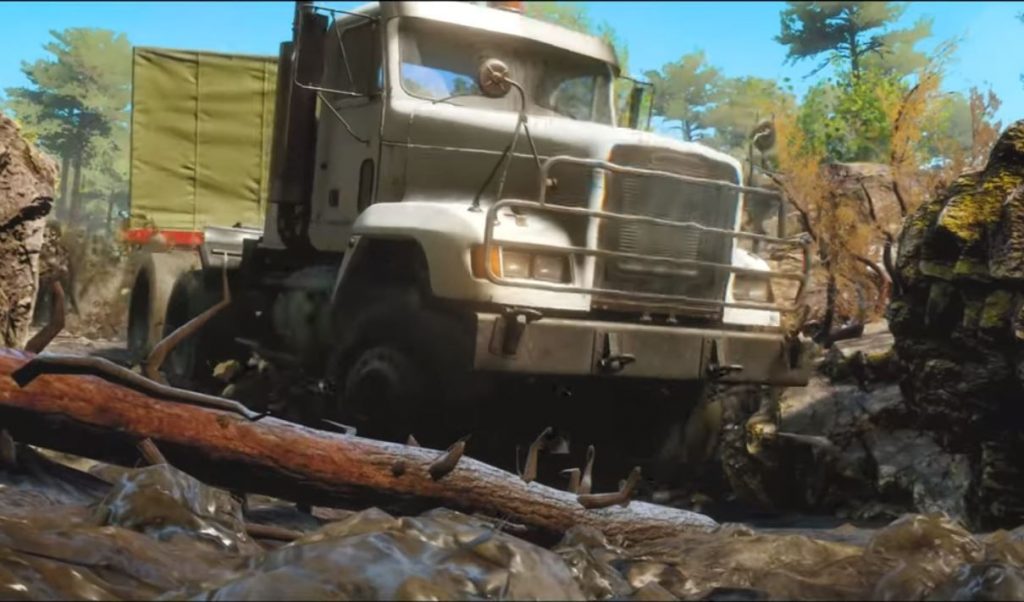 There's a better looking driver also , with a watch and a ring