Snowrunner – new vehicle presentation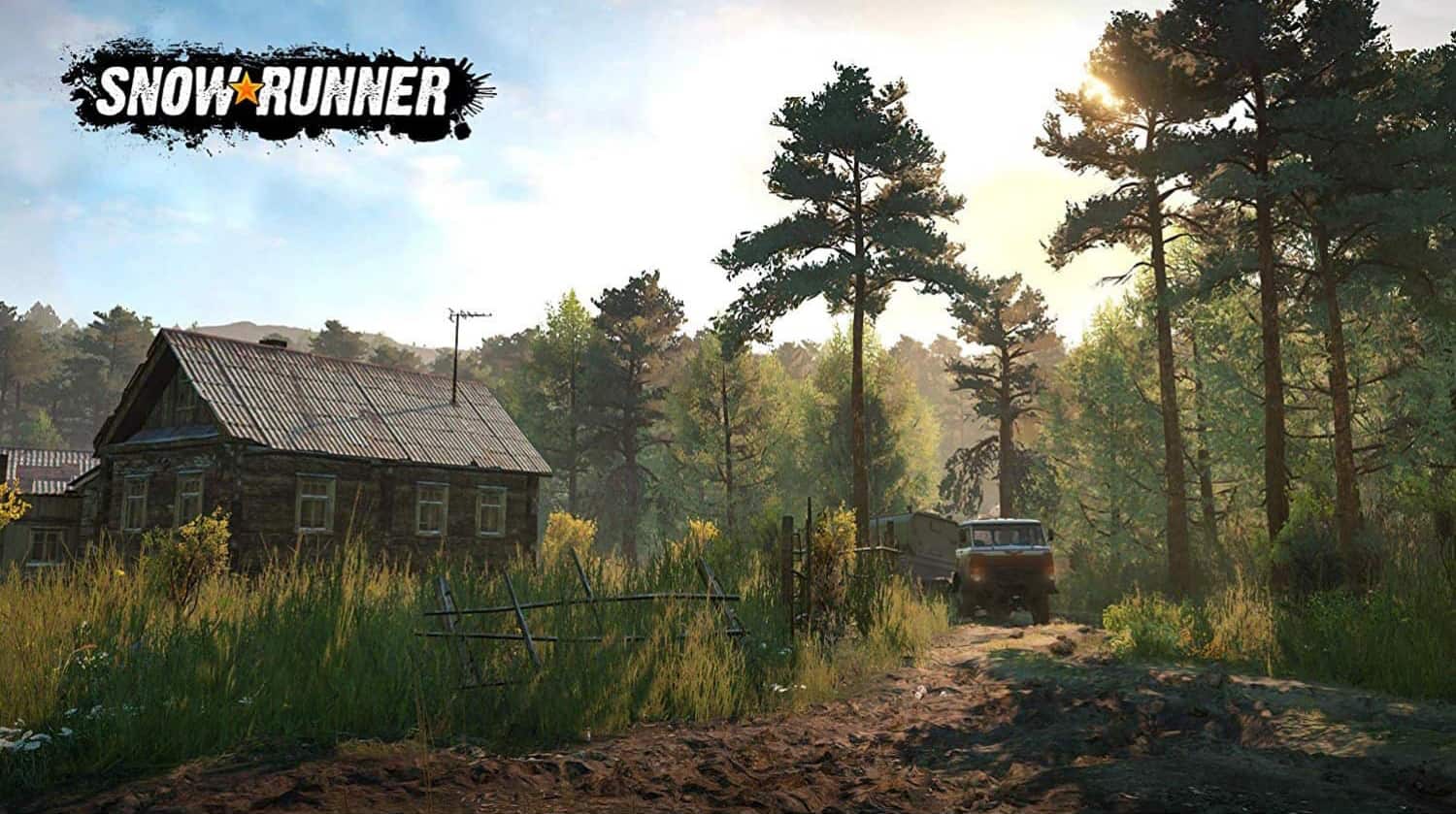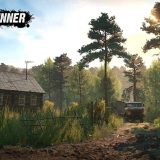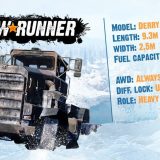 Snowrunner – new vehicle presentation
Hello SnowRunners!
Get ready for a big update! We have a three-minute developer update, videos from the community, information on the Season Pass, and a new vehicle presentation. Hold on to your hats.
Developer Update
We're super excited to bring you this developer diary, answering some of the most burning questions on everyone's minds. Learn about the graphical and technical improvements, modding support, and more! We know many of you are hoping for a release date, so I want to thank you for your patience, and assure you right now that we will be announcing it soon.
Please keep in mind that this is all in-game footage.
Season Pass
Many of you have already seen information regarding this on various websites, so to clear up any confusion we're happy to confirm that there will be a Season Pass, which includes a series of content chunks we want to bring to SnowRunner post-launch. We're very excited to be able to continue expanding and improving the game after its launch.
Derry Longhorn 3194
Originally manufactured on a repurposed ironworks site somewhere in the northern U.S., Derry Longhorn trucks have been a staple of military logistics for decades. Designed in the 70's, the 3194 is not a particularly sophisticated transport vehicle, but despite its lackluster fuel efficiency and relatively weak stock engine, it has been used by the army as a main battle tank carrier both domestically and beyond the border.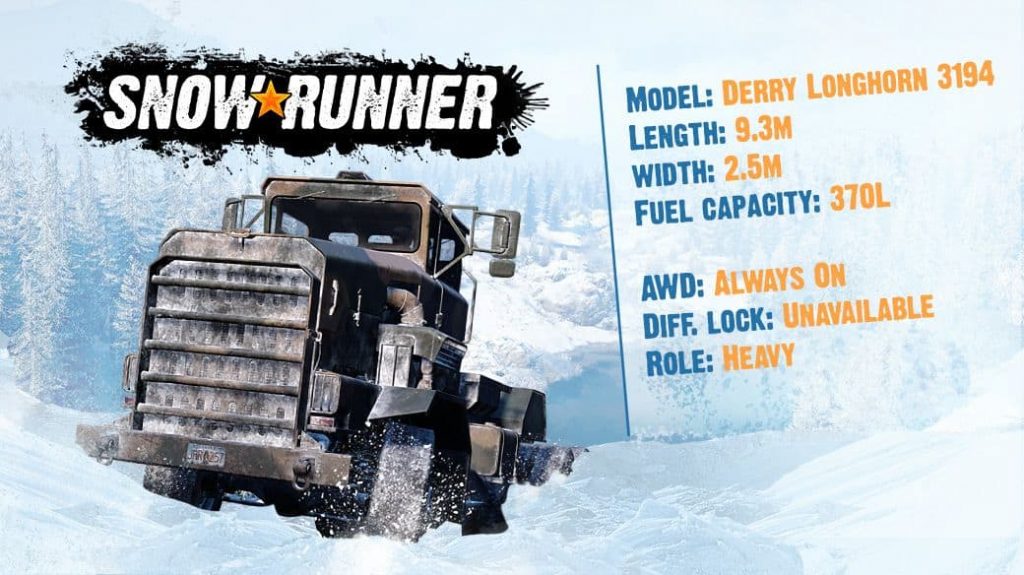 Thank you all for reading and watching! Starting next week, we will be ramping up the news output, with blogs, gameplay videos, and more, all the way up until SnowRunner launches.