SnowRunner is an open-world video game with a huge map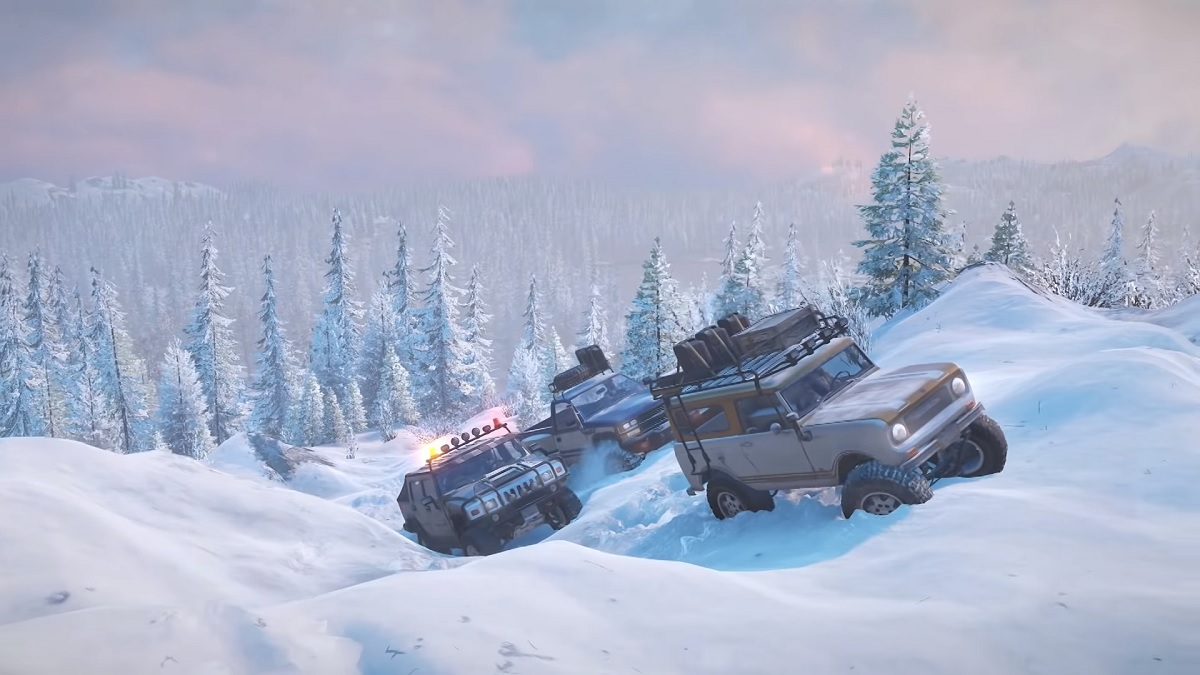 SnowRunner is an open-world video game with a huge map
There is such a huge number of video games that everyone can surely find something to relate to. This particular game that we are going to discuss here is great for the off-road and daredevil kind—those players who love life on the trail, who couldn't care less for the streets and racetracks.
SnowRunner gives you a really sharp and versatile life-like experience. In this fantiastic game, you get the possibility to drive trucks, utes and trailers from such wrol-famous car makers as Ford and Chevrolet across an open world setting that covers a number of different locations in various parts of the US and Russia. You can explore over 30 square kilometers of challenging terrain and try your luck and put your skills to test in hundreds of contracts and activities that you have to complete.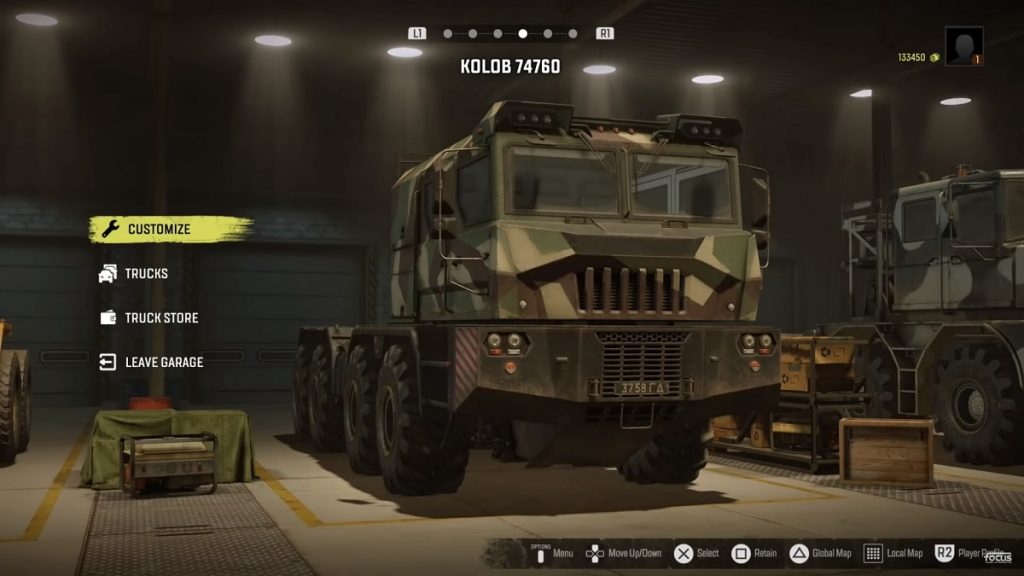 This certainly wouldn't be such a great game for gearheads if customization wasn't an option. Luckily, it is, in fact, the game offers you plenty of possibilities to customize. Players can decide to optimize engines, transmissions, suspensions, and even tires so that they are better fitted to do whatever needs to be done. It is possible to even change the drivetrain on your vehicle if this is what the situation requires.
And finally, here is the open-world system, which means that players are free to roam and get acquainted with all sorts of locations and try and test many hidden vehicles and upgrades. We are not going to get any further into the details, it's much better for you to simply watch the trailer. You can find it below.
SnowRunner is scheduled to be released on April 28, 2020, and it is going to be available on PC (via the Epic Games Launcher), PS4, as well as Xbox One. What do you think of this game? Share your insights with us in the comments. And please take a look at the list of mobile racing games we compiled earlier.