SnowRunner: A MudRunner – simulated driving a truck game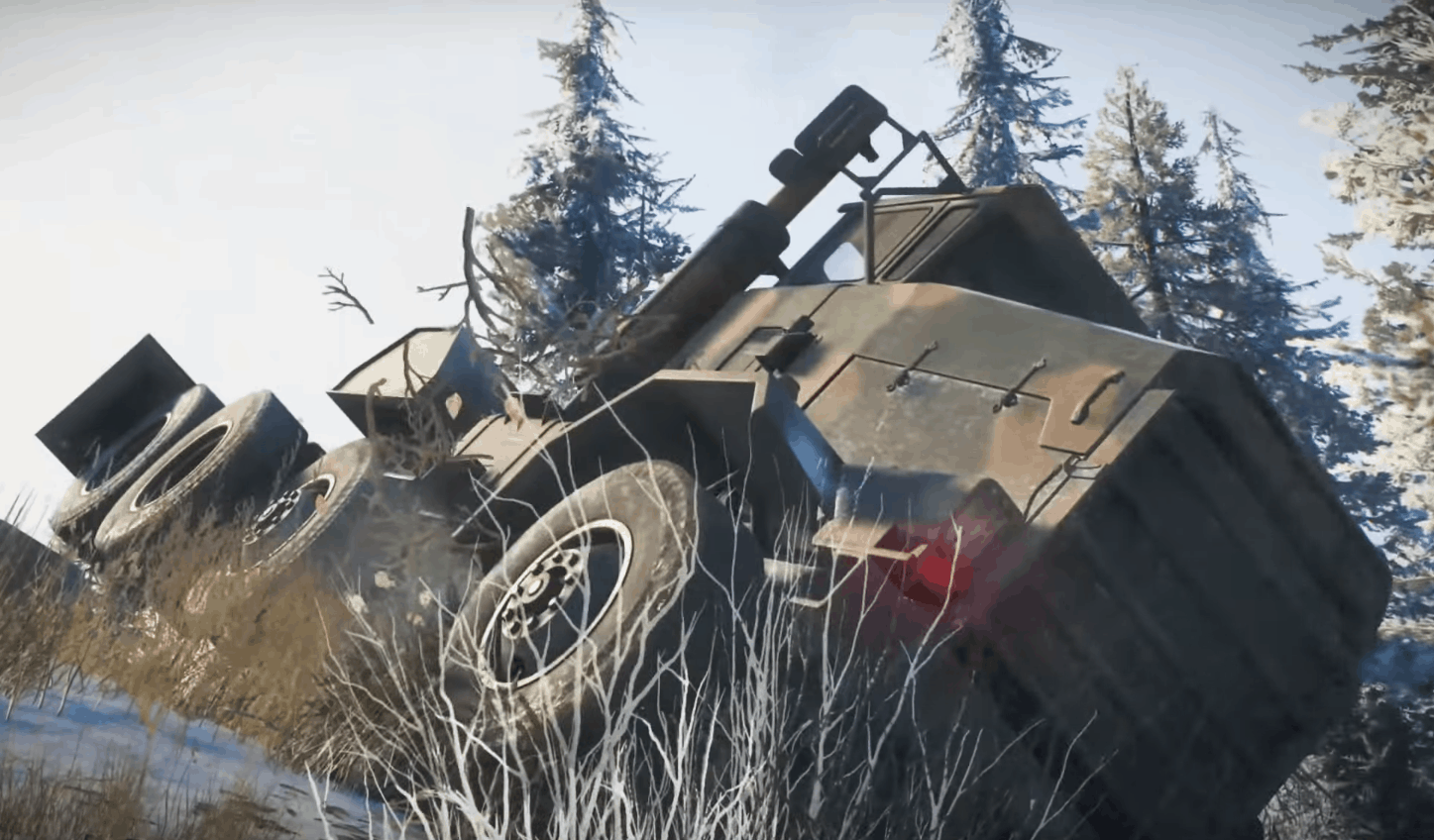 SnowRunner: A MudRunner – simulated driving a truck game
Spintires: MudRunner was a video game that simulated driving a truck and players agreed that it was quite fun to try transporting cargo in wild places. It was pretty realistic in terms of how the physics of weights worked and there were quite a few serious challenges accomplishing task set out for the players. Even though the game was a bit short of high quality content and players did not seem to want to keep playing it numerous times in a row, there was something about it that attracted gamers' interest and the game was really popular.
SnowRunner is set to be launched in 2020, this will be the year when the game will become available on PC (via the Epic Games Store) as well as consoles. The action is going to take place in a really thrilling environment – in a snow-covered winter wilderness, and the SnowRunner: A MudRunner Game seems to be determined to follow its predecessor's example and give players the task to carry heavy cargo across difficult and very varied rough terrain. Just think about it – there will be the danger of  your vehicle swinging into a canyon, and still you will have to try to save not only your life, but also your heavy loads.
In the game you will see plenty of heavy machines as well as plenty of maps of sandboxes–expect some serious challenge there. A frosty world where your task will be to finish the job, never mind the weather conditions and the rough terrain that is neither a highway nor a village track. Do what you can to conquer the mountains, drive over frozen lakes, and not slide into raging  mountain rivers that will drag you in in a second. Even though the SnowRunner is said to come out in 2020, the precise date of release is not known for sure yet. However, as soon as the game comes out, there will be a possibility you will crash and everything will be lost, if what we see in the trailer is accurate. In that case you will have no choice but to start all over again, this is why you must be careful and  avoid trees if only possible.
An interesting thing is that you will not simply be given the cargo that you will be entrusted  to deliver, it will be much more complex than that. You may have to pull vehicles from out of nowhere, over rough gravel and there may even be metal containers. We suppose that we will be able to choose from lots of of weighty trucks, but surely it's up to us what kind of mission we embark on.