Royal BM17 JBE v0.5 Truck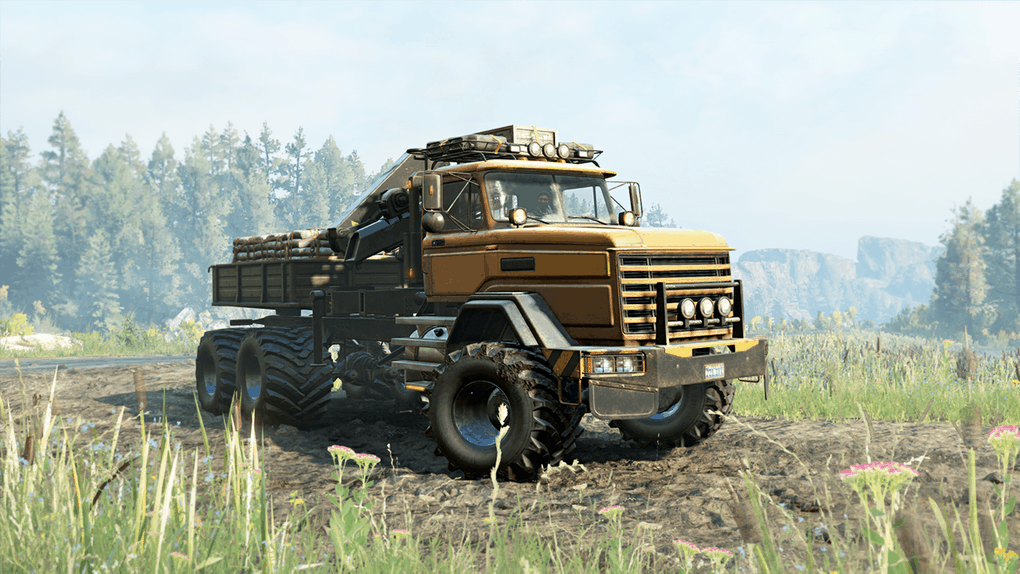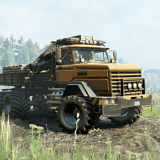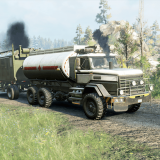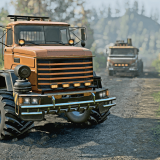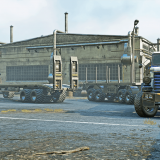 Royal BM17 JBE v0.5 Truck
It seems a lot of people have a love hate relationship when it comes to the Royal BM17. I'll be honest with you when I located the BM17 in campaign mode, I drove it and sold it instantly. I'm sure this build won't be everyone's cup of tea and I'm ok with that. I did a good amount of testing with the default BM17 and my BM17. Let me know if anything is LOCKED!
Any custom assets contained in this mod package are the protected intellectual property of the artist. They are used in this package with explicit license extension for this use. DO NOT attempt to utilize them in any way in your own mods. Violation of this can and has led to mod.io account bans, and further actions will be taken as necessary.
tweak list:
– Diff lock switchable
– Left default transmissions alone but added JBE transmission and an Offroad Plus transmission
– Rear steer added (Nothing crazy)
– Added 2 backup lights on the cabin protector
– More Snorkel and Exhaust options (Added 2 muzzle exhaust options to hood. Why? Because I can)
– 3 engine options
– Increased fuel capacity to 100 gallons (Increased fuel capacity on the roof rack also)
– Added more paint colors
– Added Quasimiyao wheel/tire option
– Tow/pull all trailers, including scout trailers
– Added 2 trailers. JBE Flatbed trailer and JBE Ramped Flatbed with a small amount of supplies on them. (Only added because with sideboard + minicrane, no pull behind trailers will connect by default)
– Added 2 additional winch points on the small flatbed trailer
– Added 1 additional winch point to roof to assist with trailers or pulling vehicles onto trailers
– Standard frame addons, including small frame addons and supplies addon option that is located in the 2 lock boxes attached to frame
– Added a few more bumper options
– US Minicrane only
– US and RU Big cranes
– Adjusted default suspensions and added JBE Flex (not crazy flex)
– Autonomous Winch. (Longer and Stronger)
– More rim options for select wheels
– HID headlights.
– Added LEDS to the steps (Just cosmetic)
– Handbrake is connected to front and rear