Rock Rod #1 v2 Full IK Physics Rig V2.3 Car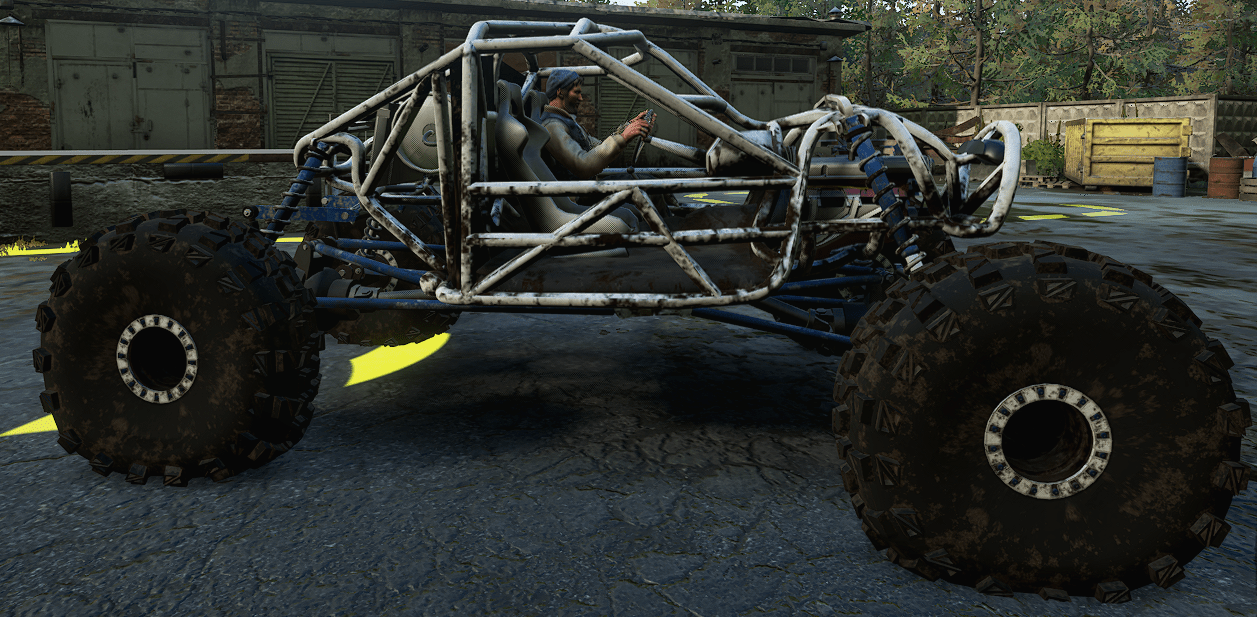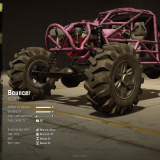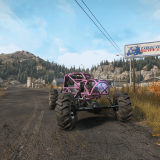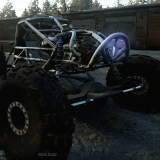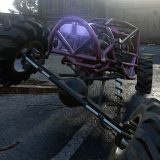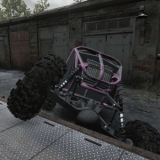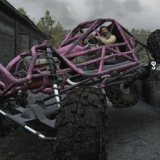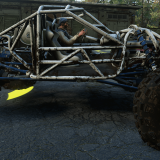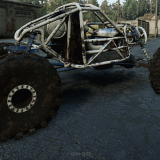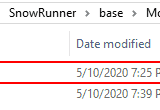 Rock Rod #1 v2 Full IK Physics Rig V2.3 Car
Instructions in case of mod not showing in career garage:
2. Download the file below.
3. Open Snowrunner navigate to "Mods" in the main menu check the mod is listed/installed "RockBouncerTest", then close the game.
4. Navigate to: /Documents/MyGames/SnowRunner/base/Mods/.modio/mods/120463/ and replace the bouncer.pak file with the one thats been downloaded.

5. Restart the game, bouncer should be in the truck list in the garage in career. (No picture all black screen **Modding these images is not supported yet**)