Remoh's MotoPark v1.0 Map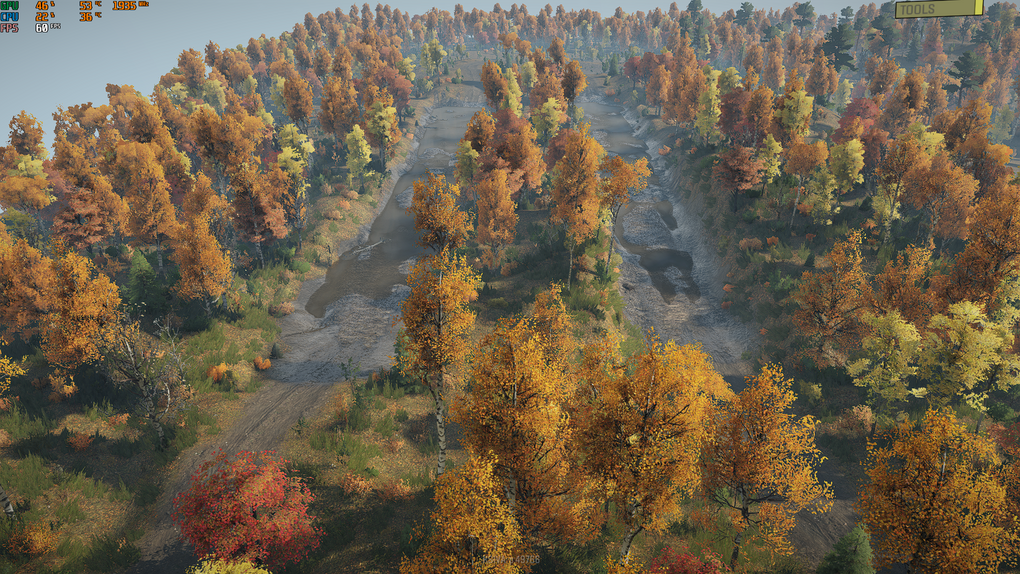 Remoh's MotoPark v1.0 Map
This map should work on both the base game and Pts version
I built this map as a playground/test facility. It has….
Dirt and Paved Ovals
Dirt and Paved Race Tracks
Paved drag strip
Two lane mud bog pits
High speed offroad trails with banked corners, jumps and mud
Two lane rock crawling course
Huge swamp run
Big jump area(platform messes with camera a bit so I'm still playing with it)
Some good offroad testing trails
This is still a work in progress, I plan on adding timers to tracks for an added level of challenge. I will also be tweaking the tracks to improve drivability.