Project VARV v1.0.0 Truck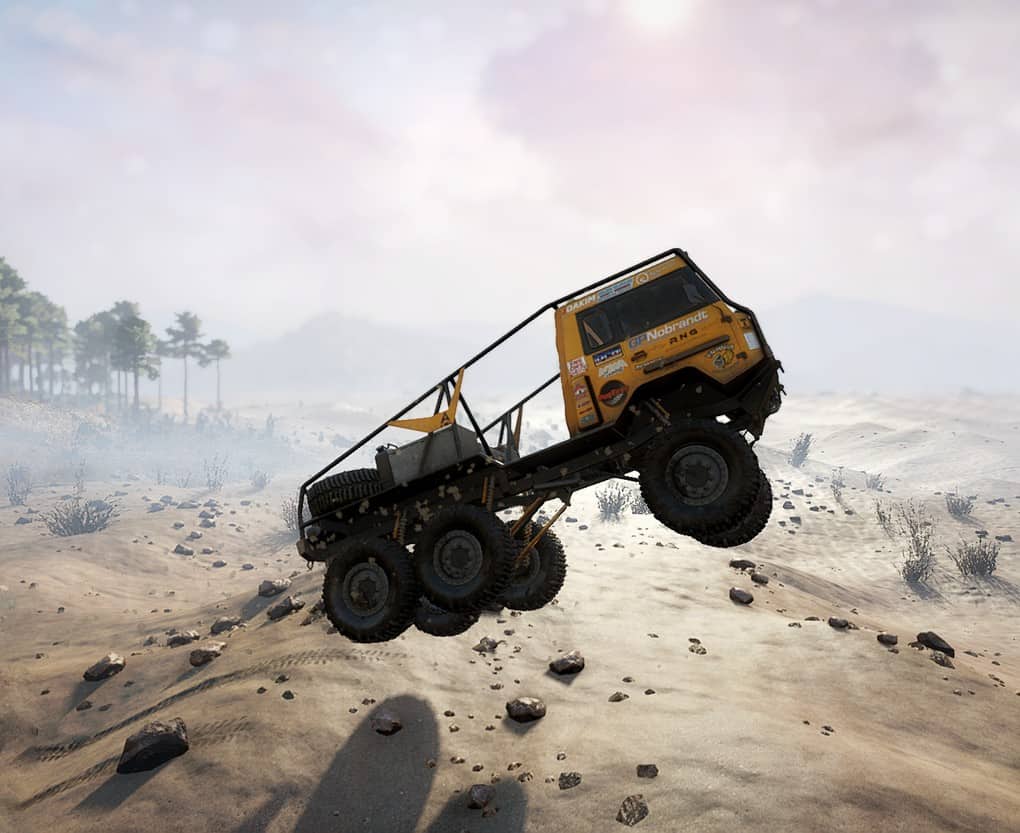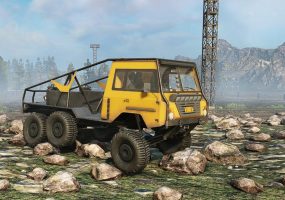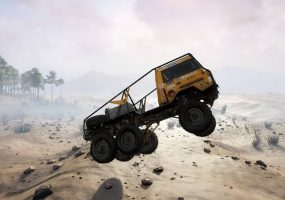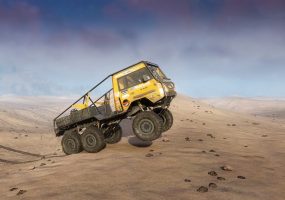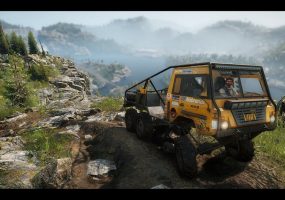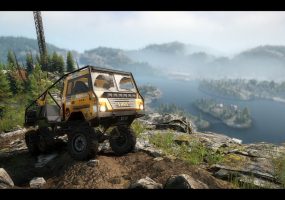 Project VARV v1.0.0 Truck
Built on the platform of a light utility vehicle, this machine is sure to turn heads with its impressive levels of racing performance and off-road capability without sacrificing any maneuverability or style. It was initially designed for a specific race type, where competitors had to overcome high speed rally sectors, as well as extremely tough off-roading trails and mudpits that would swallow most other vehicles.
This mod is mainly a toy that I wanted to make for myself to have fun driving it around various maps. It is an extremely capable vehicle… in the right hands. High ground clearance, tall general profile and narrow track width make this a somewhat unstable machine, which makes it all the more fun to drive.
A scout trailer hitch is present, but it's not really recommended to use it to tow any real trailers, because the suspension was never designed to deal with the extra weight.