Prestige Sentry v1.0 Car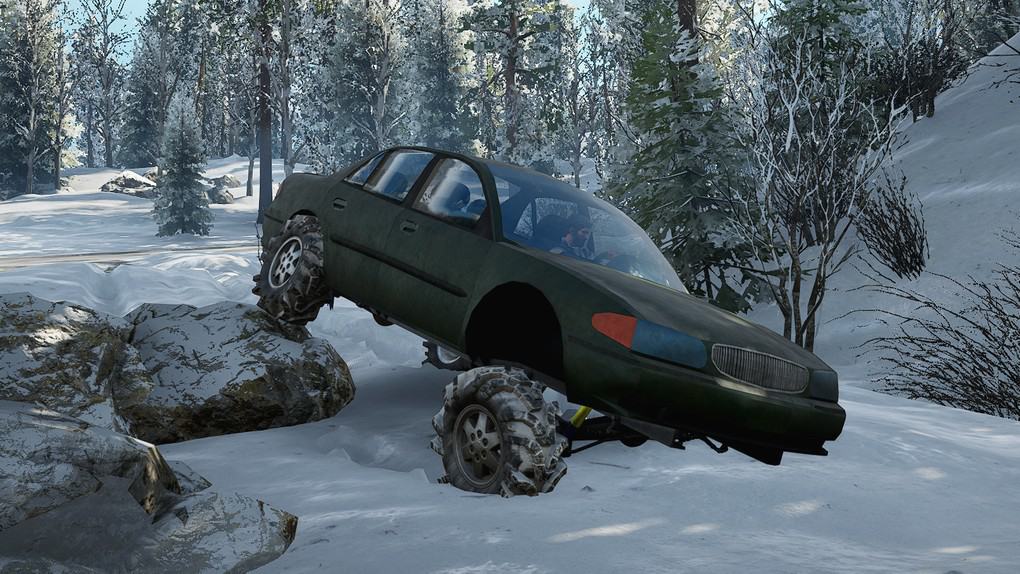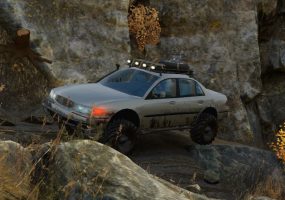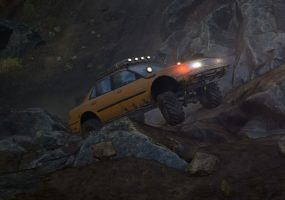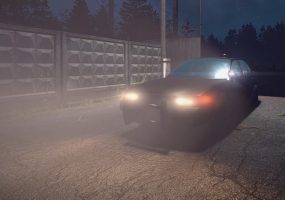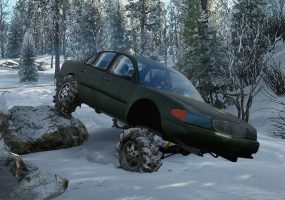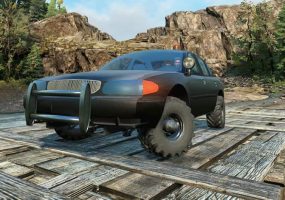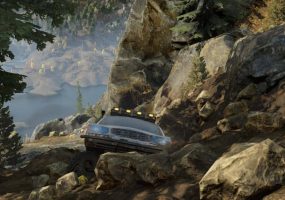 Prestige Sentry v1.0 Car
You asked for a Century JBE – We heard you! This project started out as a meme build and turned into such a fun collaboration between the iX family.
Married to a full-time AWD chassis thanks to C.C.M. garage and enhancements by JBE, this grandpa car has new life once again. Pick up the groceries or tackle tough trails in comfort. Or slap on the red beacon and front push bar to get that undercover look. This mod was built to just have all around fun with while allowing you the freedom to run as vanilla or as OP as you like. You can scout. You can haul. You can even take this thing off some sweet jumps!
It features:
Always-On AWD & Diff Lock
Removable Hood (Check out that V8)
JBE HD Suspension for hauling cargo
Custom Front Tube Bumper and Push Bar
Rear Bumper addon with hitch for pulling scout trailers
Red themed Beacon
Backseat & Trunk Repairs
Wide selection of tires including Quasi Muds (Permission from Quasi to use)
Interior customization featuring air fresheners and bobblehead options
12 unique colors to choose from all specific to the Sentry
We truly hope you enjoy this old relic modernized for SnowRunner!
Known Issues:
No snow accumulation
Pitmen Arm shakes at full lock