Peterman 3790 v1.0.4 Truck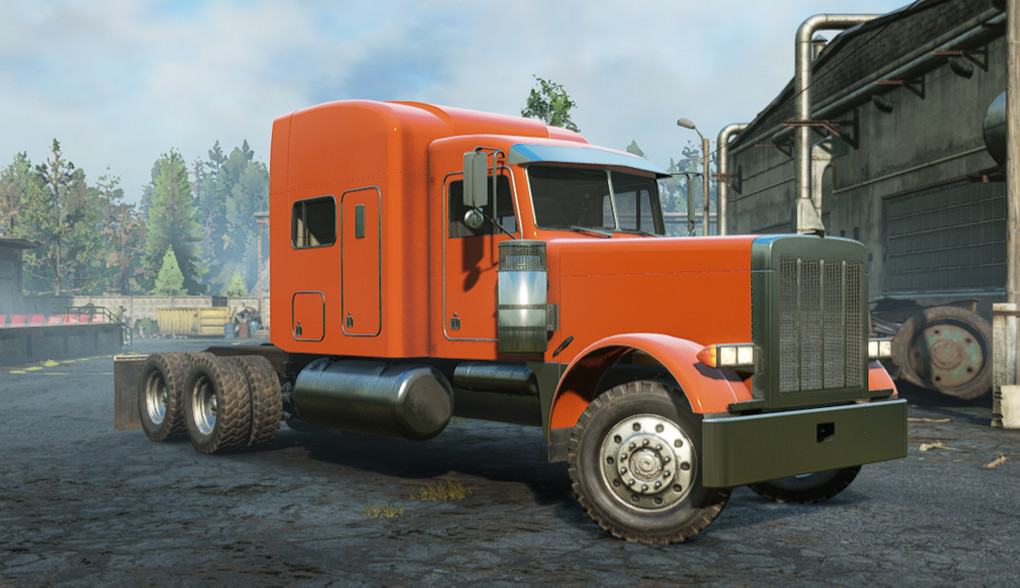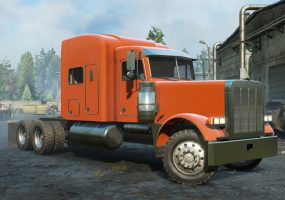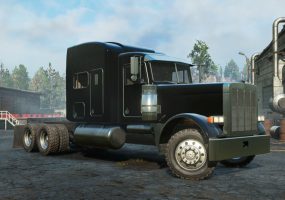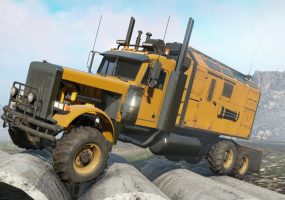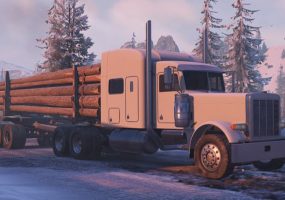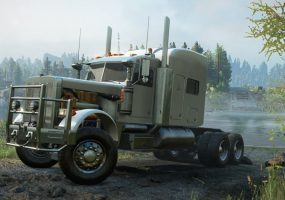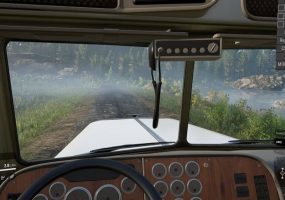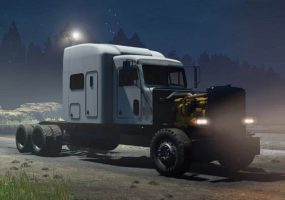 Peterman 3790 v1.0.4 Truck
Well, it finally happened. I have tackled a real off-road semi truck. This bad mama jama is built with customization in mind. You can add or remove almost anything you can think of to it. There is a caveat however. You're on your own to equip the right pieces. I don't want to hear you say that you can equip twin stacks with only one heatshield. Or the cab wall doesn't equip automatically. Good one champion, maybe try selecting the option in the garage.
This truck may be my favourite truck so far, which is weird considering how "normal" it is. But it has tons of options for anyone to make exactly the truck they want. The AWD is an EV motor conversion provided by Saelem_Black of Black Labs, and it adds a unique little touch to this rig.
Some features the 3790 has:
Installable AWD
Tons of vehicle customization
Realistic winch and crane points
Multiple tire options
No region or level lock
Please note that the pictures on the right may include shots of the truck in development, and the final version may differ.