Heritage Luna v1.0.0 Vehicle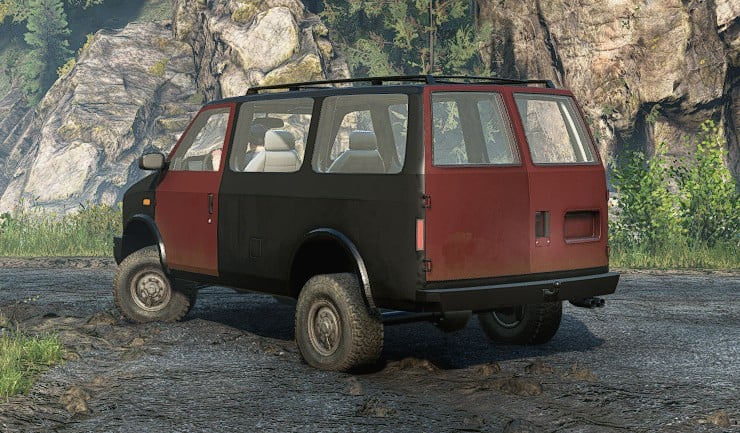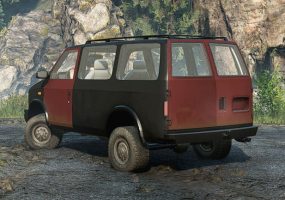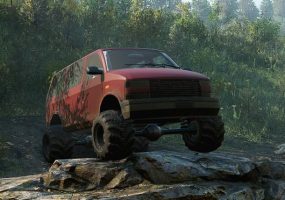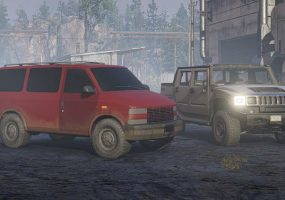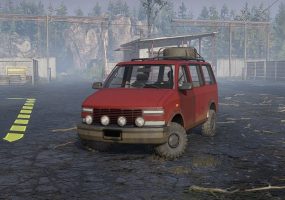 Heritage Luna v1.0.0 Vehicle
Pulled straight out the scrapyard, this van is just a fun little toy with some weird customization and doors that don't match.
This mod has console compatibility in mind. It has been optimized for lower performance machines, and features absolutely no branding.
Some features the Luna has:
AWD with locked diffs
Basic off-road customization
Realistic winch and crane points
Multiple tire options
No region or level lock
This van has a basic interior and that's how it will remain.
Please note that the pictures on the right may include shots of the truck in development, and the final version may differ.