Heavy Hauler v1.10 Truck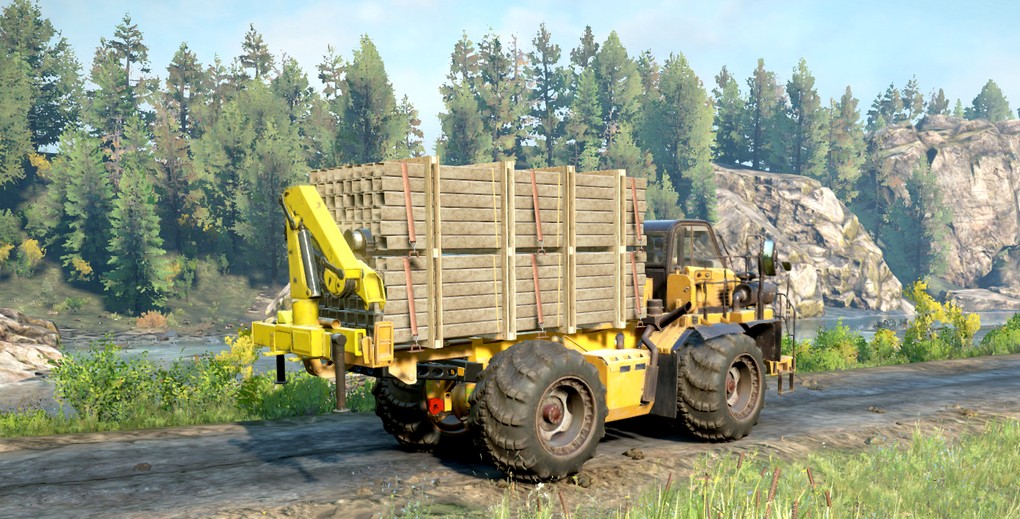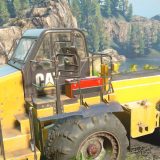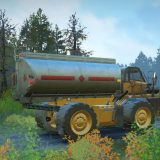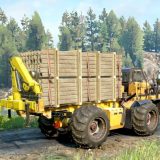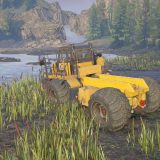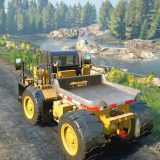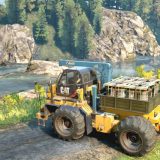 Heavy Hauler v1.10 Truck
A long, long time ago, on a computer far, far away, one man started a quest to add some attachments to a underused truck, Along his journey for knowledge he was told "Learn to mod" and so he did.
This is the result.
This bad boy was rebuild from the ground-up. We're talking forged pistons, bigger turbo, new rods, new crankshaft ya feel me ?
We now have custom tuned :
⦁ 3 Engines
⦁ 2 Gearboxes
⦁ 2 Suspension sets
⦁ 6 Sets of custom wheels and tires
⦁ 2 Winches
⦁ 1 Custom spare wheel
⦁ 3 Snorkels
Accessories and addons include :
⦁ Custom built one slot flat bed
⦁ One slot sideboard bed
⦁ Two slot side board bed
⦁ Container Carrier & Crane (that can vertically load 2 slot cargo)
⦁ Medium Log Bunk
⦁ 3 Fuel Carriers of differing sizes
⦁ Custom built support beam for all 2 slot sized addons
⦁ Custom Frame Rail Extensions
⦁ Custom Tow Hitch to allow the use of trailers
⦁ High Saddle
⦁ Logging crane with custom support beam
⦁ Long Log Bunk & Trailer
⦁ Metal Detector Module with custom support
⦁ Seismic Vibrator Module
⦁ Custom Toolboxes with repair points
⦁ Custom Jerry Cans for extra fuel
⦁ Van body addon (custom lights)
⦁ Heavy Crane
⦁ KRS Bandit Crane
⦁ Custom Front Bumper with optional Fog Lights
Every aspect of this truck has been modified in some way and tuned for optimum handling and performance, Nothing was left untouched.
Two long months were invested into this mod with a lot of trial and error.
Miscellaneous changes:
⦁ The stock snorkel is now functional
⦁ All wheels on the 770g were installed backwards was only able to flip the rears
⦁ All lights on vehicle and addons are daytime blue backlit LED's
⦁ Stronger Cranes
⦁ Tuned Steering and braking
Things to come :
⦁ XL fuel carrier
⦁ Level 3 mud tire and maybe one more spiked tire
⦁ Custom Medium/Short log carrier (frame mounted)
⦁ Radar Dish
⦁ Custom long logs foldable carrier, similar to what was in spintires
Thank you to ChameleonHUM for his metal wheels.
Over 700 hours went into making this, If I find ANY trace of my mods stolen and/or tweaked, and re-uploaded without my permission, I will have it removed. Thank you for understanding.