Hammer H-One v1.0.0 Car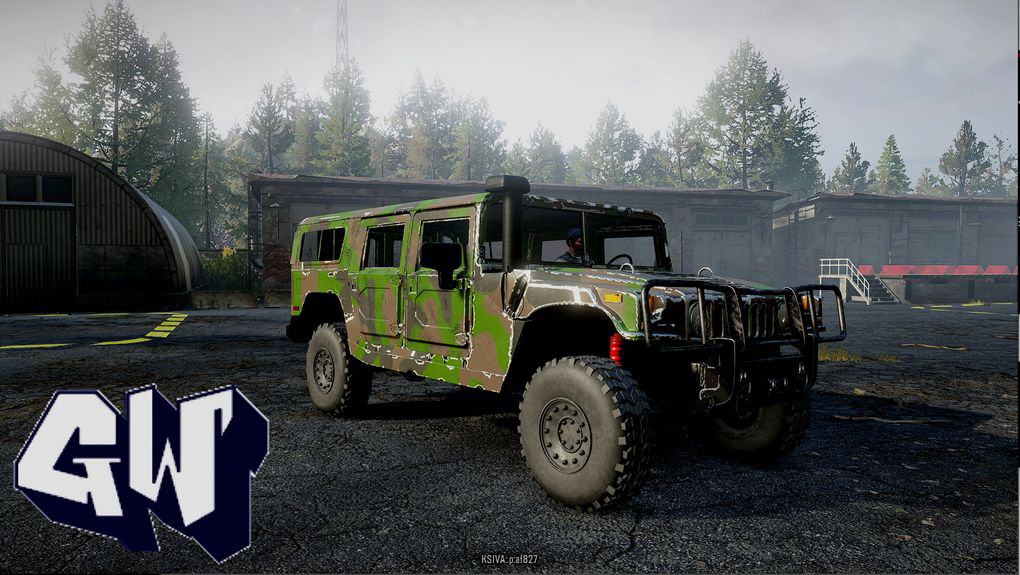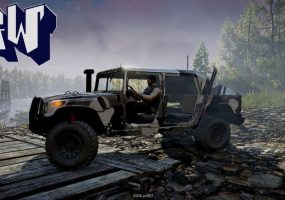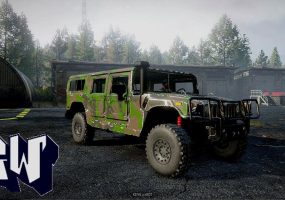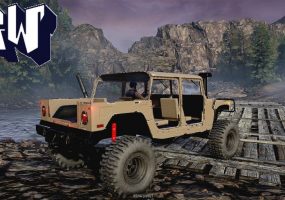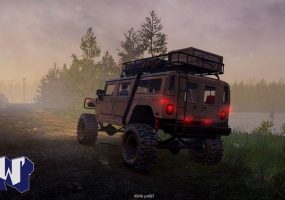 Hammer H-One v1.0.0 Car
Welcome to my 2nd ever custom made vehicle. Before you sits the Hammer H-One. I was able to apply what I learned on the mud truck and build off of that while still continuing to learn more and more about truck building. Sadly, I still dont have an interior cam position yet, but perhaps in the next truck, that might happen. So what does happen with this truck? A bunch of things.
We have 3 motor options, 3 gearbox options, 3 suspension choices, custom winch options, and a bunch of optional parts, not to mention the straight axle conversion I placed underneath it.
By optional I mean you might not need or even want this stuff where you're going. We are talking we can take the doors off, we can take the rear roof off, we can install a slant back, 5 different custom tires, roof racks, snorkels, and even a rear ladder. Did I mention custom camo paint jobs?
The gearboxes are a little more unique as the High gear selection is actually the faster than the top gear in auto mode (unlike how the stock trucks do it). We have the normal "default" and "lifted" suspensions, but the 3rd is a "full droop" setup, meaning the shocks and springs are at full compression normally and offer massive amounts of flex for crawling over rocks and things. Be warned, using this suspension and flexing it all the way out does some really weird looking things to the shocks.
The original model for this was found on sketchup and was in pretty poor shape to be honest. A lot of work went into rebuilding the entire interior of the body, hand crafting parts like the slant back from scratch, and piecing together the suspension due to the horrible "thing" they called a suspension that was under this model (seriously, it was a couple of blocks and a single shock sticking through the floor boards).
Again, many thanks to all of those who are willing and patient enough on Discord to teach me what they know and help out along the way.