GWC I ROCK Crawler v1.0.0 Car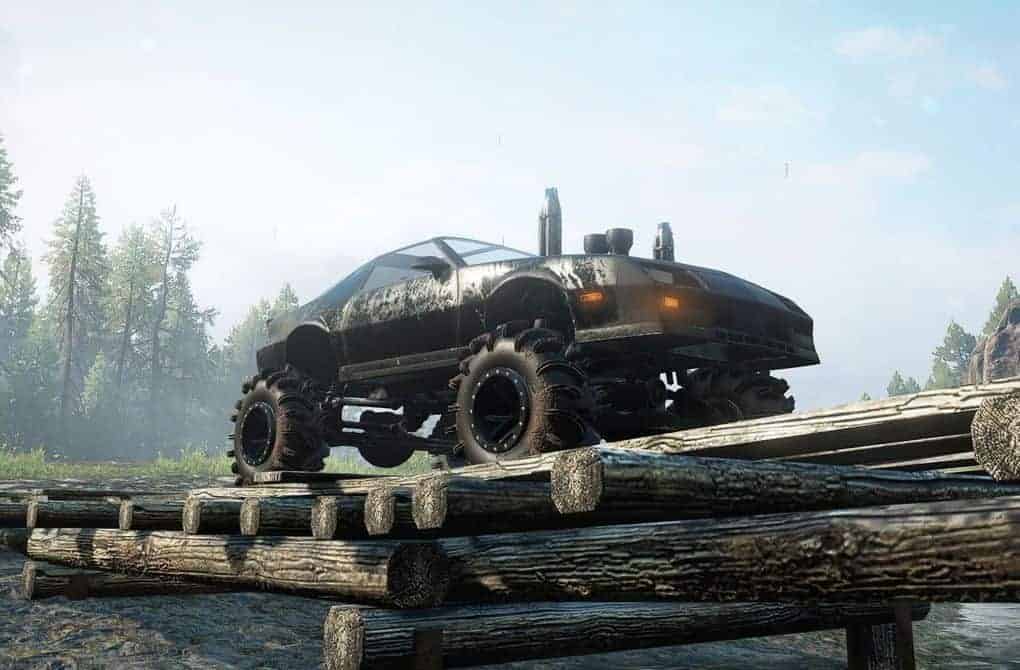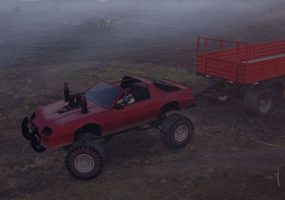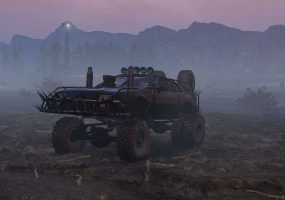 GWC I ROCK Crawler v1.0.0 Car
Soooo….. I decided to revisit my very first mod… the Generic Mud Truck. After a lot of building, tinkering, and whatnot, we might call this Generic Mud Truck 2.0. But it's not that generic anymore, now is it? So instead, we have the I ROCK Crawler. Is it a mud truck or is it a crawler? Yes.
We can do a bit of interesting stuff with this one. Wanna take the t-tops off? Do it. Wanna go for that classic 80's vibe with the rear louvers? Go for it. Want to wreck havoc as you blast across the desert searching for fuel as you head towards Bartertown? Wait… what? Check out the Thunderdome conversion. Mel Gibson would be proud.
This thing is over the top, obnoxious, and takes no prisoners. Realistic? Uhhhh…. should it be?