GWC 1978 R-Charge v1.0.0 Car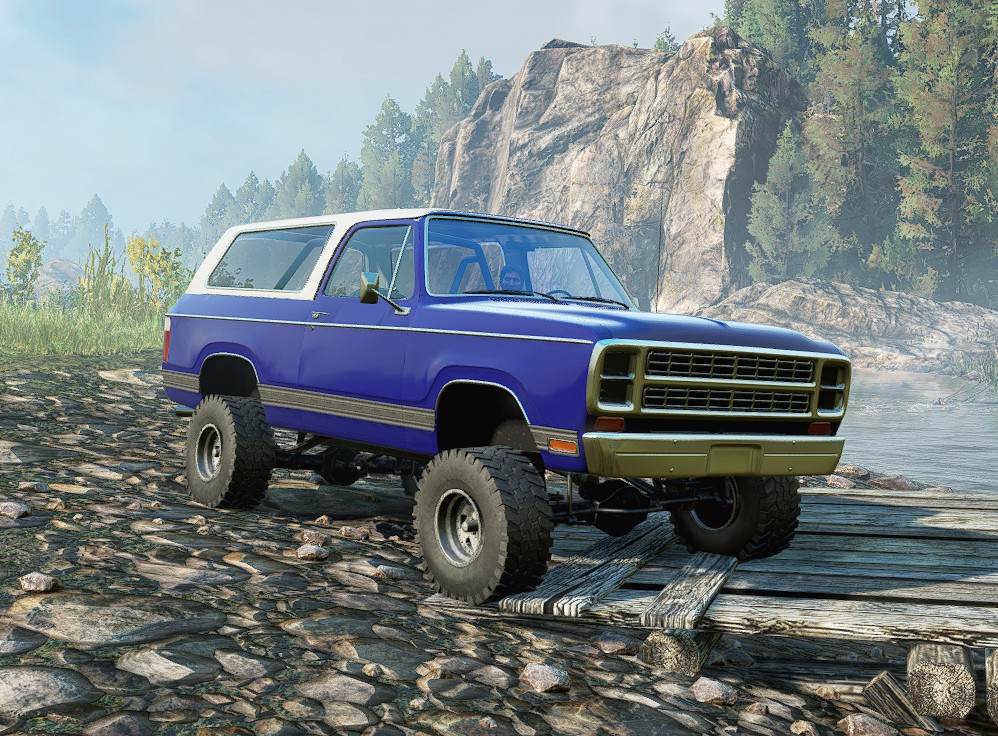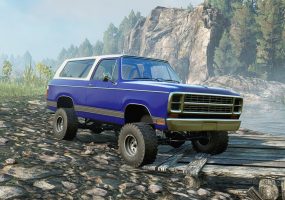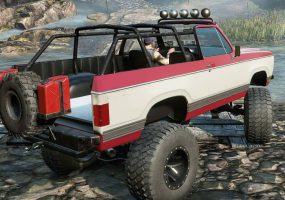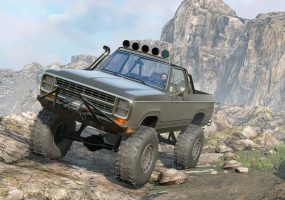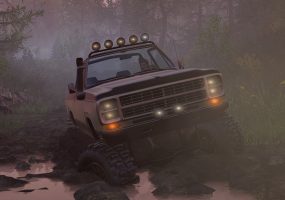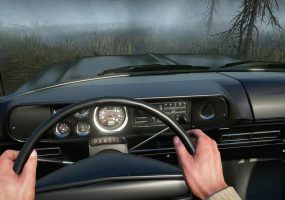 GWC 1978 R-Charge v1.0.0 Car
This one was a personal project, no commissions here. I got the model from Hum3d and decided to challenge myself with as much detail as possible. I debranded it in an attempt to get it to console, but it might possibly be a bit of a memory hog with how much detail there is in the model and the textures.
With that said, here we are, the 1978 GWC R-Charge. A capable trail ready truck. Need to unlock Watch Towers in Michigan or Wisconsin? This is the rig for you. You should find plenty of repair points in the tool box along with more than double the fuel capacity if you equip all of the jerry cans at the same time. It can tow the scout trailers, but the suspension will sag down under load. It wasnt made to haul cargo, it was made to haul tail on the trails.
I have my usual suspects in the tire/wheel dept, something in there for everyone's taste.
The truck is powered by your choice of 3 different Mopar powerplants. The potent 340 small block, the 440 WedgeMax big block, and the immortal Elephant 426.
All of the stock parts are removable, including the roof, rear roll bar, tailgate, and the rear seats just to increase the amount of customization.
4 different front bumpers, 3 different rear bumpers, a custom snorkel, and lightbar are included
Over 30 different color combinations with a mix of white and black roof colors plus two tone body colors.