Glitchworks Tuned Chevy CK1500 v1.1.2 Car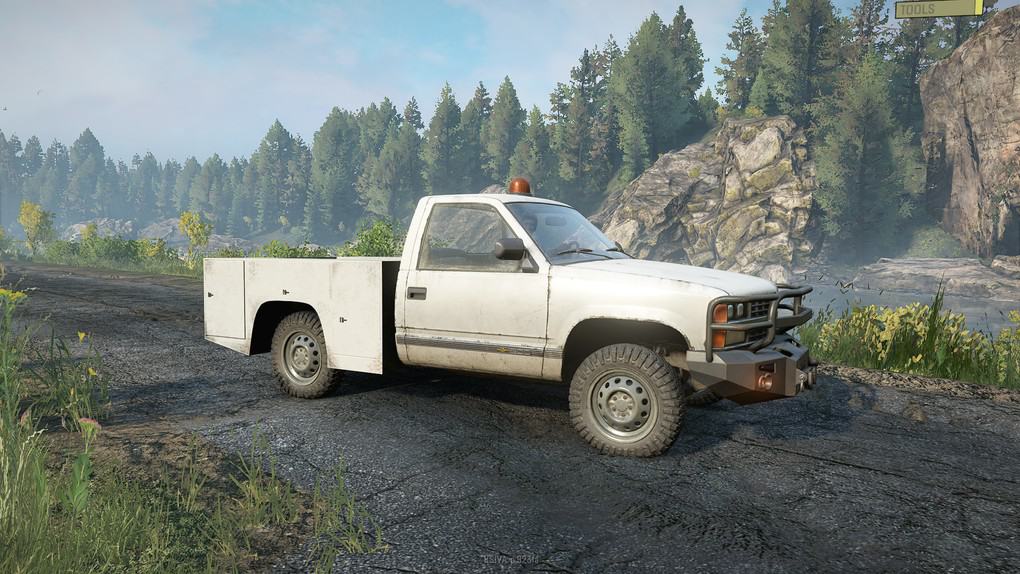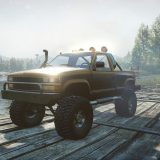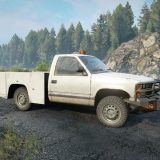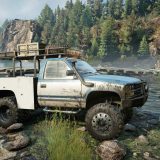 Glitchworks Tuned Chevy CK1500 v1.1.2 Car
This one was a real project. This is far from the normal tuned GW truck. We have customization options out the wazoo. I went full blown modder on this folks. We have all the normal goodies, Glitchworks motors, suspension, etc… all the stuff you guys love about driving a Glitchworks truck…. but I didnt stop there. NOPE. We have a new bed, bumpers, lights, roll bars, exhausts, and tires. ALL CUSTOM built from scratch. So, here is the official rundown on everything new and/or changed.
Glitchworks suspension tuning
Added Hummer engines, H2 sounds, front and rear bumpers, spare tire, and repair addon
Added International Scout front bumper
Added Tatarin style tires, Glitchwork Mudworks duallies, and TnB BigDubz420 BFG All Terrains and M/T Baja Claws.