GGMS Hybrid (electric) Conversion v1.0.0 Truck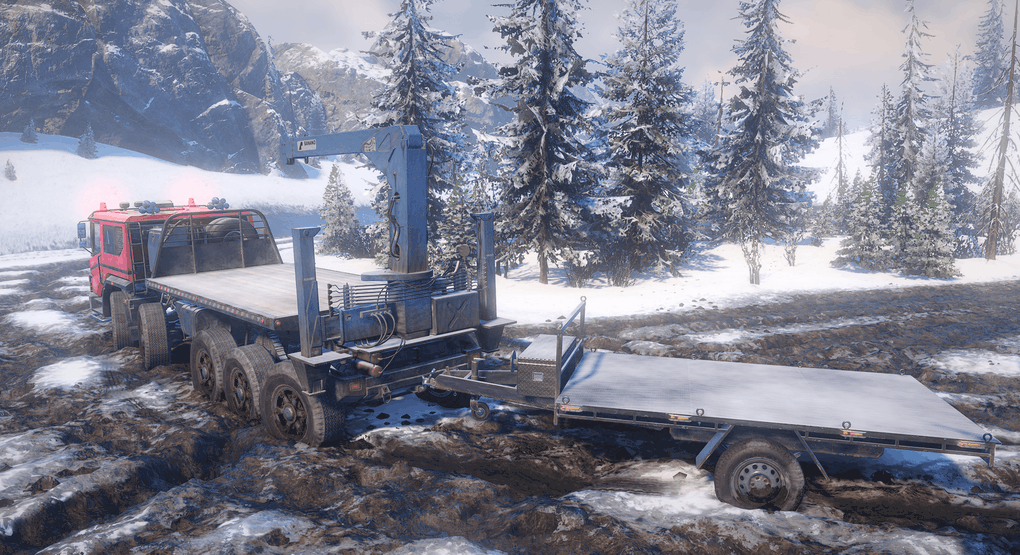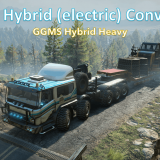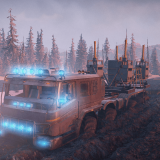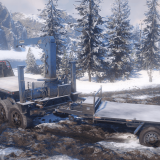 GGMS Hybrid (electric) Conversion v1.0.0 Truck
GGMS Hybrid (electric) Conversion by Gaskellgames. I have started with the GGMS Hybrid Heavy (electric) which takes the standard Azov 73210 and converts to a hybrid electric varient, with additional addons and customisation options. Further trucks to follow from the other classes.
Includes the following modifications to the Azov 73210:
– Engine sounds replaced with an 'electric whine'. (Better sounds to come alongside phase 3!)
– Engine options replaced by 5x Custom motors.
– Transmission options replaced by 2x Custom transmissions.
– Suspension options replaced by 3x Custom suspensions, including one active.
– Tire options expanded: 3x Highway, 1x Allterrain, 2x Offroad, 8x Mud, 1x Chained.
– 1x Custom autonomous winch in addition to the 4x original winches.
– 2x Spare wheel options added.
– Rear bumper options, including one with a scout hitch.
– Lowered centre of gravity, as is common for electric vehicles.
– Custom blue LED lights.
– Frame addon options and customisations expanded with many more visual customisation options (and other trucks) to come…
The conversion uses files from the base game only, so there's no messing around with sound files to get it to work!
Known issues:
Roofracks clip with air con units – will look into a hot fix asap