GAZ-21 Volga v1.0.4 Car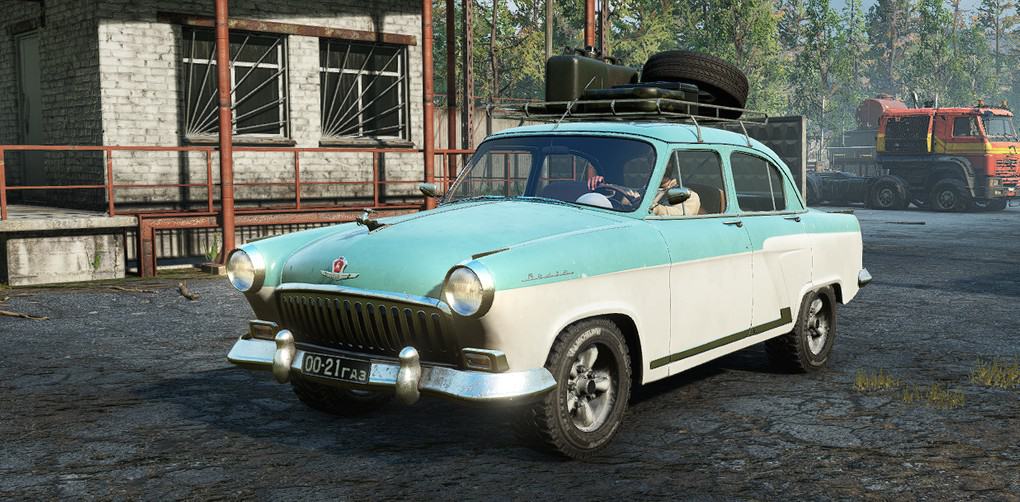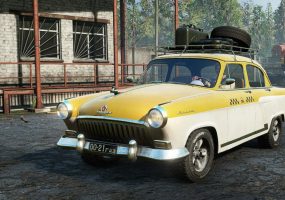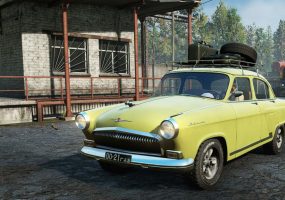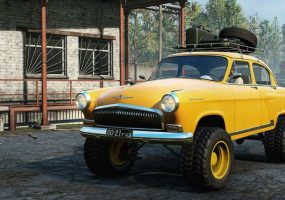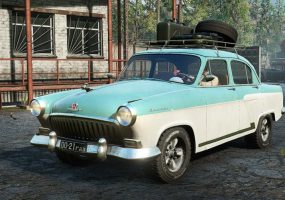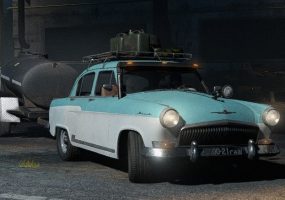 GAZ-21 Volga v1.0.4 Car
Volgas were built with high ground clearance (which gives it a specific "high" look, contrary to "low-long-sleek" look of Western cars of similar design), rugged suspension, strong and forgiving engine, and rustproofing on a scale unheard of in the 1950s.
The Volga was stylistically in line with the major American manufacturers of the period in which it was introduced, and incorporated such then-luxury features as the reclining front seat, cigarette lighter, heater, windshield washer and 3-wave radio.
When in 1959 the six-cylinder line of GAZ cars was discontinued, Volga M-21 became the biggest and most luxurious car officially sold to individual owners in the USSR in large quantities, though its price was very high and made it unavailable for most car buyers. 639,478 cars were produced in total.