Gapa 6×6 army v1.0.0 Truck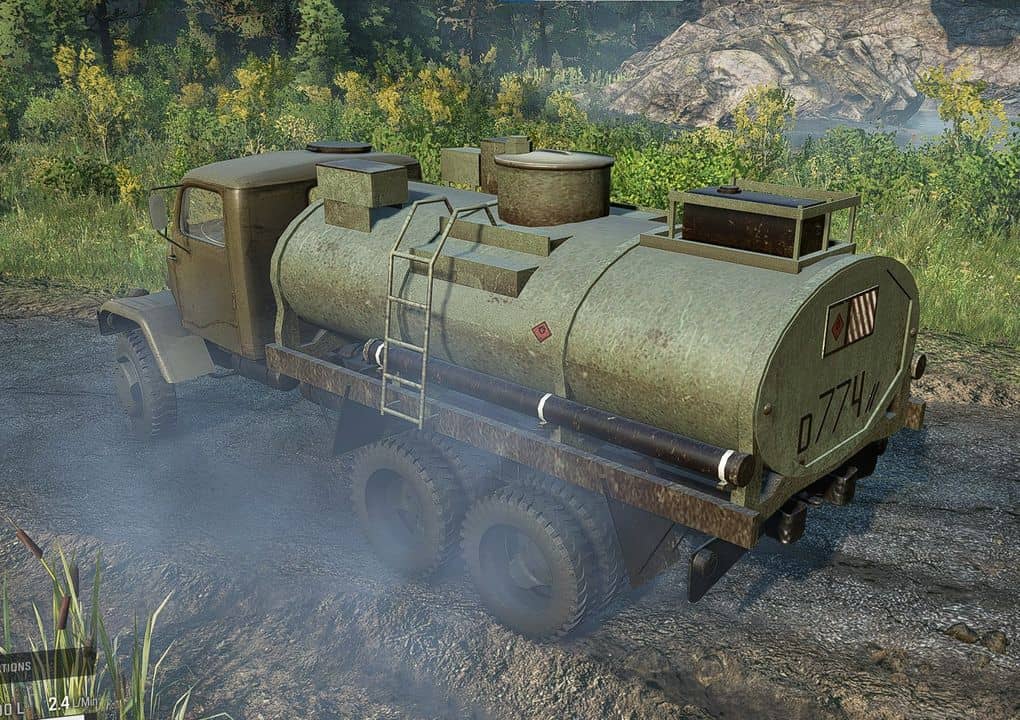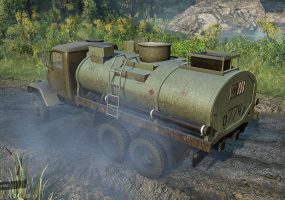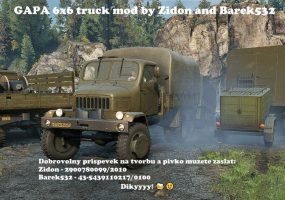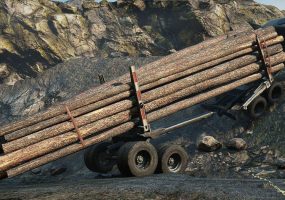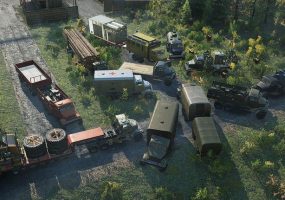 Gapa 6×6 army v1.0.0 Truck
Finally you got it. On numerous satisfaction, we created together with Bartas a mod of our amazing Czechoslovak 3-ton loader.
We spent dozens of hours working on it – more than 80 hours? Then I didn't even feel it …..
Many thanks to LUKAS RUSCAK, who provided the basic model, which we then modified into the game.
It has many addons – some unique ones, some from the game. Possibility to adjust everything possible and impossible … colors etc …