Delta Pickup with Gooseneck Trailer v1.0 Car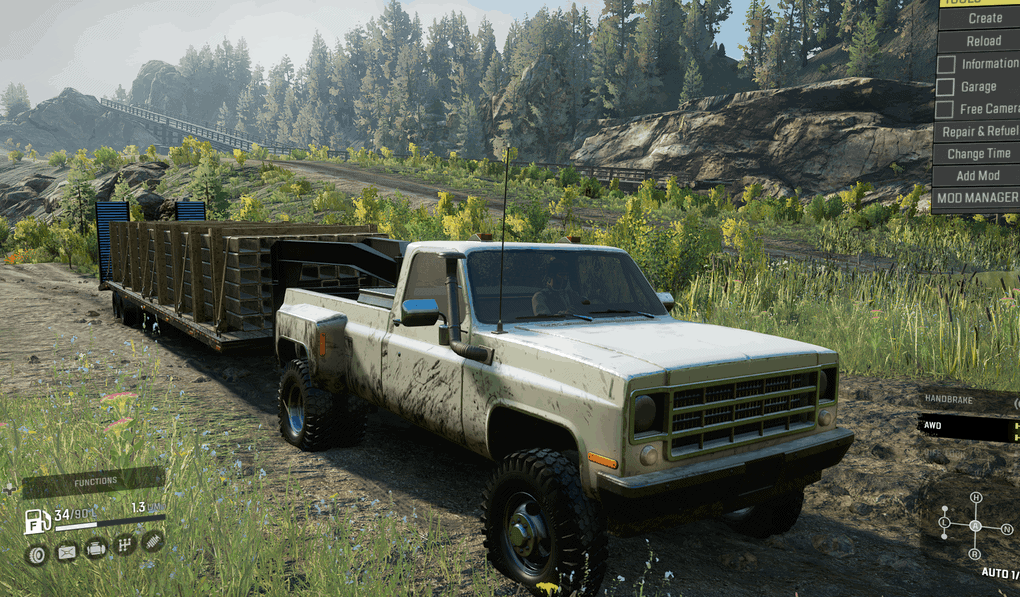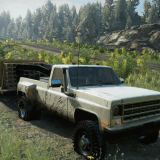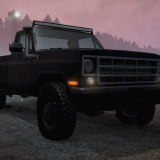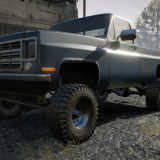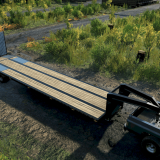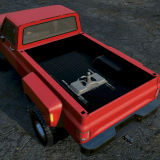 Delta Pickup with Gooseneck Trailer v1.0 Car
Thanks to:
DCsponseredByQueso for providing the model.
TnB BigDubz420 for tires
RedbullTedIndustires, DCsponseredByQueso, RafaTGG and Jotaro testing.
Upgrades
Engine: 5.7L V8, 6.0L V8
Gearbox: General Purpose, Offroad,
Suspension: Stock, Lifted, Hauling
Winch: Stock Scout, Autonomous Scout, Autonomous Scout Extended
Tires: Full selection of SINGLE and DUALLY tires ranging from Highway to Chained
Diff. Lock: Installed
Frame Addons: Extra Front End Weight, Rear Box, Flat Bed, Toolbox, Gooseneck Trailer Hitch, Trunk Repair Supplies, Dually Fenders.
Visuals
Roof Top: Various Roof Lights
Bumpers: Stock (more in future update)
Misc: Full body paint, Long hood Antanna, Mud Flaps,
Exhaust: Rear-sides exhaust
Rims: Several custom options including some base game options based on tire choice
Dashboard Full working gauges will high attention to details, moving parts in cab.
Color
Full selection of color options including
Interior Customization
Air fresheners, bubbleheads. Custom cards