C.C.M. WC-52 v1.01 Car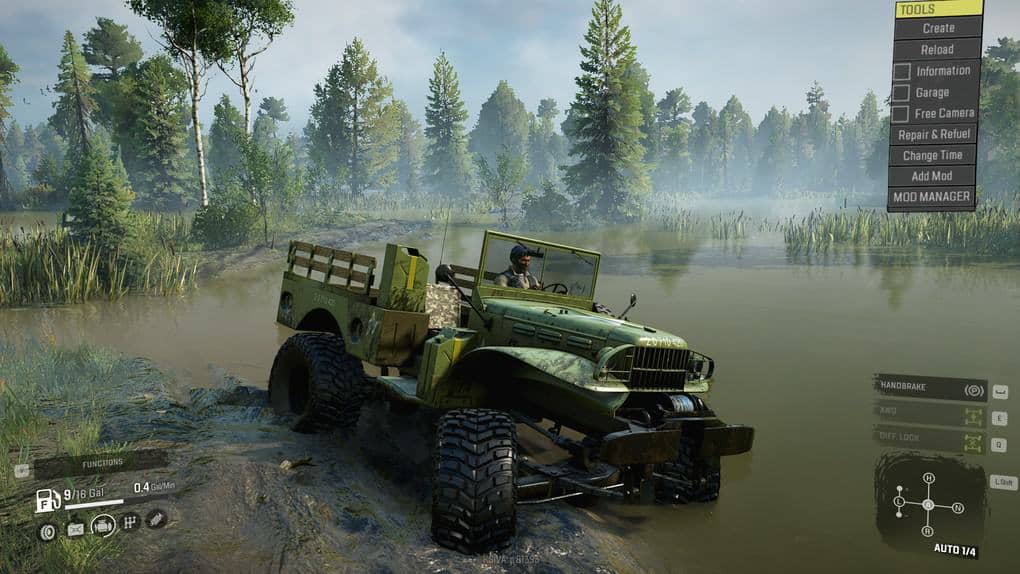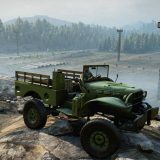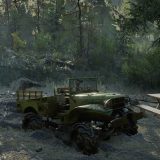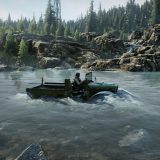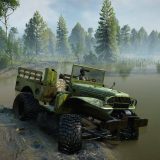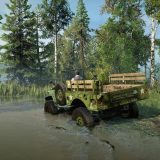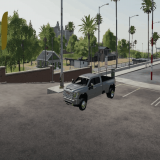 C.C.M. WC-52 v1.01 Car
C.C.M. is very proud to present the WC-52. The WC-52 is a relic of times past that was restored to its former glory by the C.C.M. custom shop in the late eighties. the body spent most of its life in a field until it was found and drug out and then restored to be used as a daily. featuring top-load axles, a hearty V8, and lift springs it can do what it did back in 1942 and then it can do a little more.
model came from hum3d, with additions and alterations done by me with parts of projects past. ko2 tire and baja claw tire and associated pro steel rims are directly from dubz tire pack mod created by (TnB BigDubz420) all credit to him for the excellent looking tires
many thanks to everyone thats helped along the way. cant ever thank you's enough for feeding this addiction of mine
questions comments criticisms, feel free to drop them in the comments here or find me in my hole in the extended family section of the ix server discord
anyways thanks for checking it out. i hope you all like as much as i do
things still to come
1.? i honestly dont know what else to do with this one at the moment so idk if you have any ideas feel free to toss them at me
will this come to console??? idk its not up to me remember, if it was everything would get chosen. however the .paks are in there and theres no actual branding or badges on the model soooo maybe?
as with all my mods dont under any circumstances take and re upload a build of mine without permission, all the models ive used are easily available online, feel free to get them and learn how to make mods. put forth a little effort