C.C.M. DC 73 V1.0 Car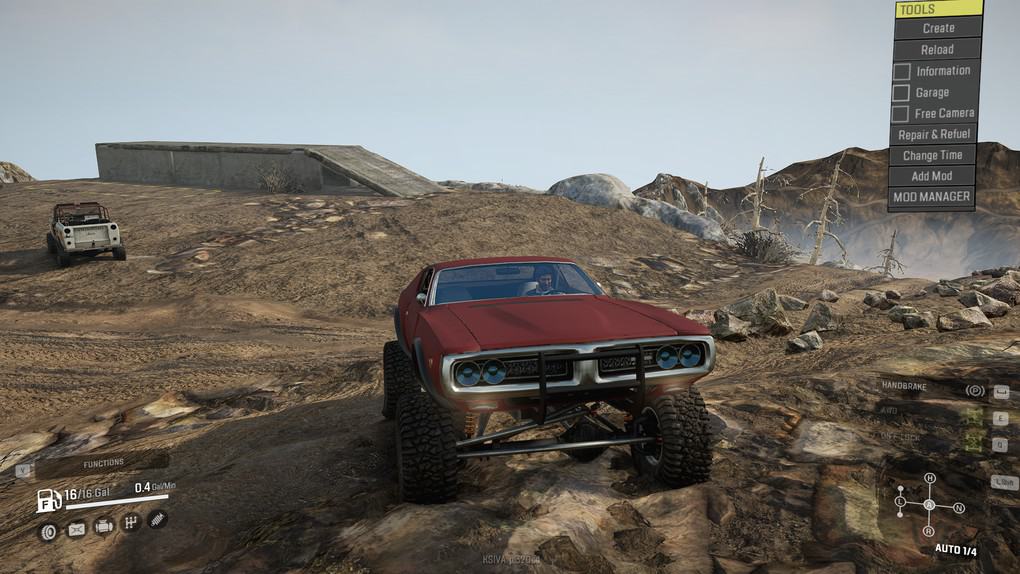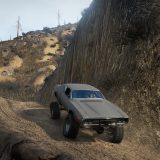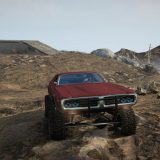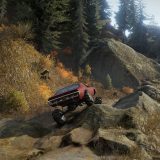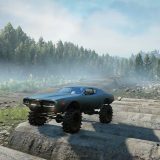 C.C.M. DC 73 V1.0 Car
C.C.M. Is very proud to present the DC-73. The DC-73 was put together as side project to try and sell afterwards to make some money for the shop right around the year 1985, Problem was Fred fell in love with it and couldn't commit to the original plan. so now its found its place on the local trails and a few select shows throughout the year. A Full custom frame was made to hod the unibody car together on the trail. and it proved to be a very capable combination.
Body and Axles sourced from sketchup. alterations and additions done by me.
Huge Thank you to everybody that helps with this stuff. you all rock, and you all know who you are by now
will this come to console??? I would think so, it was made specifically to be console friendly. so I would think it can go
DO NOT UNDER ANY CIRCUMSTANCES take and re upload any of my mods as your own work, its really not cool. if you're interested in using any assets I've personally made. just ask me worse i can say is no. id much rather that than the alternatives.