Boynyak T-800 v1.5 Truck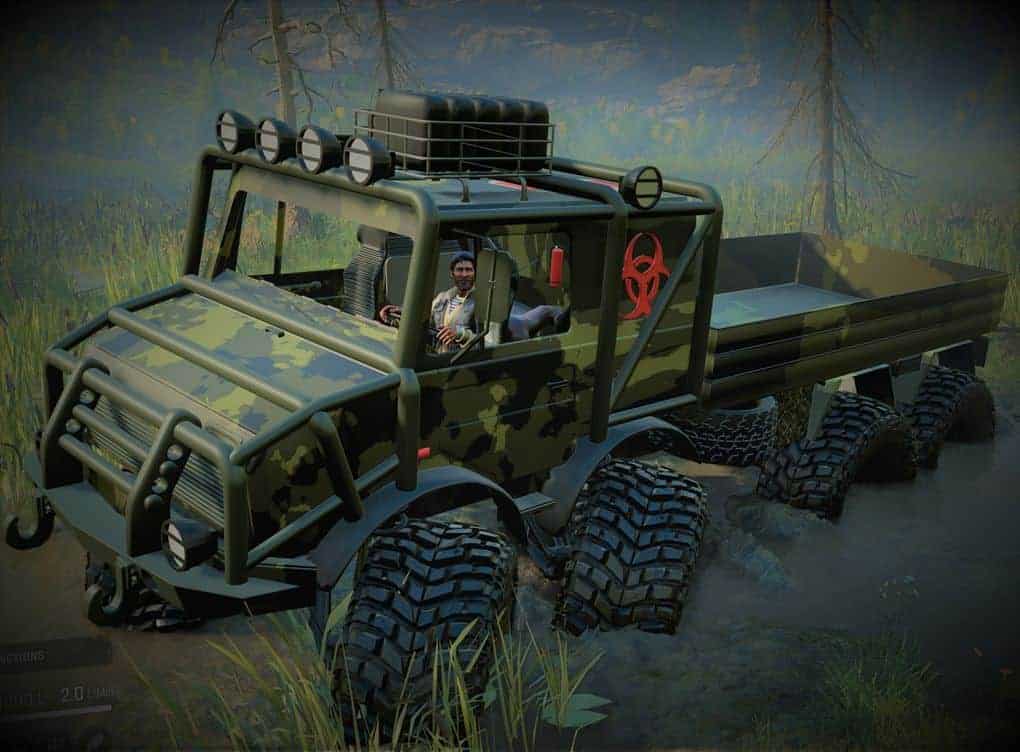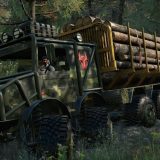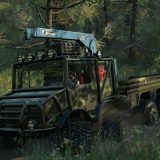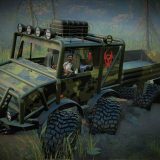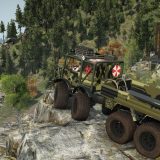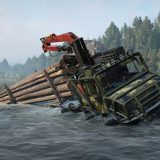 Boynyak T-800 v1.5 Truck
Its a Military Umbrella Corp. Unit build to do anything anywhere in every condition.
A little bit OP but i like it like that.
3 engine
3 susp
3 gearbox
3 set of tire and rim made TNB BigDubz420
Only one Color ( Sorry )
Custom; snorkel, spare wheel, tool box , Jail , cargo carry 2 slot
Also have all the principal add-on you need to do everything exept the 2 detectors.
You can find it in the RU Store